Aviva Drive car insurance app reviewed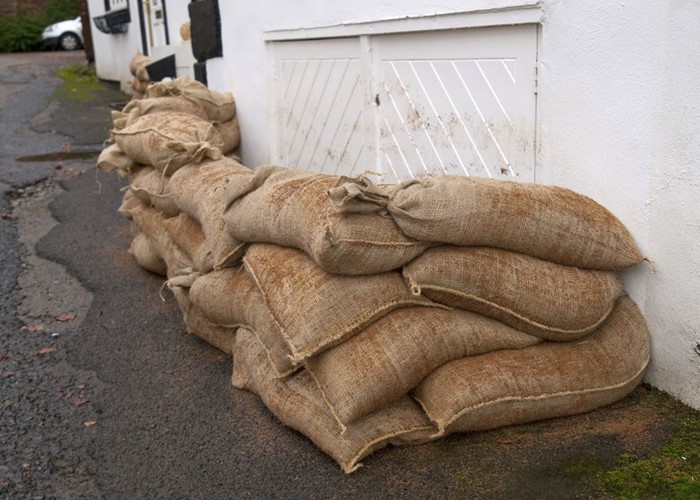 Aviva's smartphone app could earn you a discount on a car insurance policy if you drive safely. Find out how it works.
Fancy being rewarded for being a safer driver with a cut in your car insurance premiums? Aviva is offering that carrot to new customers via its Drive smartphone app, which it is heavily advertising right now.
Available free in the iPhone App Store and on Google Play for Android, Aviva Drive tracks your driving via your smartphone's in-built GPS.
Once you've downloaded and registered for the Drive app, you need to switch it on every time you get behind the wheel. That's because you'll need to rack up 200 miles of driving before the app gives you a driving 'score'.
That score is a mark out of 10 and is the crucial determiner as to whether you'll be eligible for a discount on an Aviva car insurance policy.
The scores and discounts work as follows:
| | | | |
| --- | --- | --- | --- |
| Aviva Drive score | Discount for new customer on insurance policy costing under £200 | Discount for new customer on insurance policy costing between £200-£399 | Discount for new customer on insurance policy costing over £400 |
| 0-3.0 | N/A | 0% | 0% |
| 3.1-7.0 | N/A | 5% | 10% |
| 7.1-10 | N/A | 10% | 20% |
As you can see, there's no discount available if your car insurance policy costs less than £200 or if your score is less than 3/10.
It's worth pointing out that the app requires a lot of battery power so you need to make sure you've charged up your phone before you set off. The good thing is it doesn't use much of your phone's data allowance.
Here's what happened when I gave it a roadtest back in April.
On the road
Once you're motoring, the app syncs up with GPS to measure your driving based on how you accelerate, brake and corner.
Aviva recommends you put the phone in a cradle while you're driving but in a prominent position where the GPS signal will be received clearly, such as on the central console.
When you've reached your destination, you stop the app recording and the miles you've clocked up will be added to your total score.
As you progress to 200 miles, the app gives you little hints and tips about your driving score based on your performance.
Living in a rural village, I frequently drive around country lanes where you encounter horses, lorries that are wider than the side of the road they're driving on, and cyclists.
Having the app recording my journey made me far less inclined to drive fast but there were still a few times where I had to put the brakes on sharpish.
Despite this, I managed a score of 8.5/10 – respectable enough, I felt. It seemed more impressive given the app claimed the average score is 5.3.
If I was to switch my car insurance to Aviva, this would earn me a 10% discount on a policy costing between £200-£399 and a 20% discount on a policy costing £400+. So I could save a minimum of £20 – not too bad.
Having said that, shopping around for a quote could produce a far bigger saving than you can earn from your driving alone.
Nonetheless, it was an interesting experiment. Whether you trust the app and/or your phone to record your journeys accurately is another matter. I'm quite happy as my score was in the highest bracket.
And the use of GPS technology – as we've seen with the development of telematics 'black boxes' – seems to be the way insurance technology is moving, as it gives a more accurate indication of a driver's behaviour (at least when it's recording). So if you think you can benefit from it then why not give it a go?
More on motoring
Be the first to comment
Do you want to comment on this article? You need to be signed in for this feature