Rising number of tenants falling severely behind with rent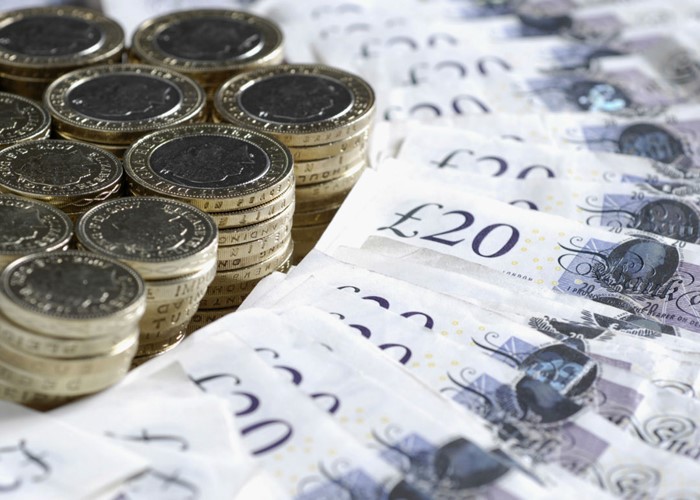 An increasing number of tenants are paying their rent more than two months late.
The number of tenants who have fallen severely behind with their rent rose nearly 5% in the first quarter of 2013 to 94,000.
This is 20% above the long-term average recorded, according to the latest Tenant Arrears Tracker from LSL Property Services.
It also signals a reverse in the trend which had seen severe arrears falling in 2012
On top of this, house evictions by court order have also increased and reached a record high of 25,286 in the final quarter of 2012 – an alarming 10.2% higher than a year ago.
Rising arrears
A tenant is classed as being in severe arrears if they are more than two months behind with their rent payments.
In the first three months of 2013 this rose by 4.8% (or 4,000) to the fourth highest quarterly figure since 2008.
When looking at yearly figures, the numbers are a little more positive and are down by 2.9%.
Overall arrears – not just those classified as 'severe' - have also been falling. In February they were at 7.4% of all rent (late or unpaid), down from 8.1% in January and 10.1% in December 2012.
Squeeze on household income
The reason for the increase in the most severe cases is because household finances are becoming more restricted.
And this may be about to get even worse. Paul Jardine, spokesperson for Templeton LPA, which is part of LSL, points out that energy bills are set to rise by an average of £214 this year while wages are only going up by around 1.2%, well below the rate of inflation.
He says many tenants have pulled their finances back together after the festive period, but for a significant minority the situation is now much worse than three months ago.
Buy-to-let mortgages
These issues have not shown up in landlords' mortgage payments yet. The number of buy-to-let mortgages in arrears fell by 20% in the final quarter of 2012 compared to the year before.
Although mortgage rates are falling, Jardine explains that the fundamental problem of tenants not having enough money to pay their bills still exists. A longer-term solution is needed to help both parties.
How to avoid falling into arrears
If you're struggling with the rent, the first thing to do is speak to your landlord. If you think you can't make the payment tell them sooner rather than later and be honest with them.
It may be the case they will let you off with a late payment which is a far better option than burying your head in the sand or turning to an expensive payday loan to cover the shortfall.
You may also be entitled to housing benefits which can help you out with the rent. Your local Housing Association can give you details on this.
Our article - What to do if you're struggling to pay the rent – is stacked full of helpful ways to avoid falling into the red and missing rent payments.
More on mortgages and rent:
Be the first to comment
Do you want to comment on this article? You need to be signed in for this feature