George Osborne brings forward State Pension and care reforms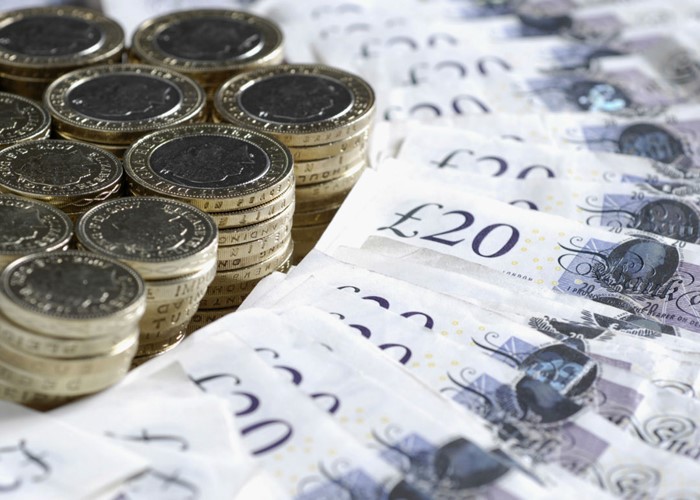 The Government is bringing changes to the State Pension system and social care funding forward by a year to 2016.
Major reforms affecting the UK State Pension and social care are to be brought forward by one year, Chancellor George Osborne has announced.
The flat-tier pension of around £144 a week will now come into force in 2016, as will a cap on the amount the elderly need to pay for social care in England, which is now reduced to £72,000 from £75,000.
These changes have been confirmed ahead of Wednesday's Budget. This suggests the Government wants to win back support from elderly voters following the so-called 'granny tax' in last year's Budget, when tax-free allowances were frozen.
Pension changes
The new plans were announced yesterday on the BBC Andrew Marr show ahead of the Budget this week.
Pensioners currently have access to a weekly Basic State Pension of a maximum of £107.45 a week, depending on National Insurance contributions, which can be topped up to £142.70 with means-tested Pension Credit and a Second State Pension.
Those people who are on the current system will continue to receive the same amount while those reaching pension age after 2016 will receive the new rate of around £144 a week.
The changes will benefit women in particular as the average amount they receive will increase from 75% to 80% of the average State Pension for men – reaching parity in 2040. This works out at an extra £9 a week during the first 10 years of implementation, according to investment provider Hargreaves Lansdown.
Talking about the changes, Mr Osborne said: "That is another example of how this Government is helping people who want to save, people who want to leave something to their children like their home, people who want to get on in life, people who do the right thing."
Social care funding cap
There will also be changes to the amount people have to pay out for social care. A funding cap of £72,000 will be introduced in 2016, a fall from the £75,000 originally planned.
Mr Osborne said the cap will protect elderly people who may "get a disease in later life and have to sell their house" to pay their bills.
This means elderly people will have to pay up to this amount for their own social care costs, excluding accommodation or food, but anything over the threshold will be paid for by the state.
Michelle Mitchell, director-general of the charity Age UK, has said the changes are welcome but modest while Joanne Segars, the chief executive of the National Association of Pension Funds, said she had concerns over the short timeframe for implementation.
More on pensions
Be the first to comment
Do you want to comment on this article? You need to be signed in for this feature