MBNA launches new Platinum 24-month balance transfer credit card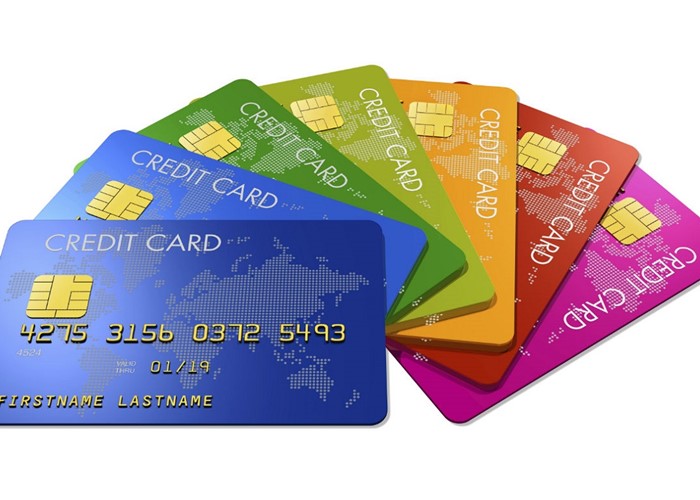 There's a new longer lasting balance transfer credit card from MBNA to help you pay off your debts. But how does it compare?
MBNA has launched a new 0% balance transfer credit card.
The Platinum 24-Month Visa will allow you to pay off any credit card debt you transfer interest free over 24 months. But you will need to pay a fairly steep 3.2% balance transfer fee for the privilege.
The new card sits alongside the MBNA 22-Month and 23-Month Platinum Visas – both of which have had their balance transfer fees cut. You can now transfer balances on the 23-Month Platinum Visa for 2.5% instead of 2.85% and on the 22-Month Platinum Visa you now pay 2% instead of 2.5%. So they are both much cheaper to use.
So MBNA now has a full suite of lengthy balance transfer credit cards. But with competition fierce in the balance transfer credit card market at the moment, you shouldn't just consider the interest-free period.
Striking a balance
The trick to getting a 0% balance transfer credit card that works for you is to strike a blance between the interest-free period and the balance transfer fee.
You should work out how much time you realistically need to pay your debt back and then aim to find the cheapest fee for that period.
Unfortunately the fee and length of time on the deal don't tend to directly correlate i.e. a short balance transfer doesn't necessarily mean the cheapest fee on the market. So it's important to shop around to get the best deal.
You might also want to consider other factors, such as whether the card offers money transfers or has a 0% period on purchases. For example, the new MBNA 24-Month card comes with three months of interest-free spending and 24 months interest-free money transfers for a 4% fee. Having said that, when it comes to using a balance transfer card as a debt busting tool things like purchases don't really matter.
Long lasting BT cards
If you need a lot of time to clear up your finances there are plenty of credit cards with interest-free periods lasting 22 months or more around at the moment.
The table below represents what's on offer and the fee you would need to pay on a transfer of £2,500.
| | | | |
| --- | --- | --- | --- |
| Card | 0% period | Balance transfer fee | Fee paid on £2,500 transfer |
| | 25 months | 2.90% | £72.50 |
| | 25 months | 3% | £75 |
| | 24 months | 2.80% | £70 |
| | 24 months | 2.90% | £72.50 |
| | 24 months | 2.90% | £72.50 |
| MBNA 24-Month Platinum Visa | 24 months | 3.20% | £80 |
| | 23 months | 2.50% | £62.50 |
| Fluid Visa | 23 months | 2.89% | £72.25 |
| | 23 months | 2.90% | £72.50 |
| | 22 months | 2.00% | £50 |
The best card around is the Barclaycard 25-Month Platinum Visa, which offers over two years to keep what you transfer interest-free for a balance transfer fee of 2.9%.
Compared to the MBNA 24-Month Platinum Visa it's a cheaper balance transfer for a longer period.
You would save nearly £8 transferring £2,500 of credit card debt onto the Barclaycard credit card rather than the new MBNA card.
That said the representative APR (the annual combination of interest and other charges) is a lot higher on the Barclaycard at 18.9% compared to the MBNA card at 16.9% – so if you fail to pay it all back on time you'll be hit with a bigger bill.
Shorter deals
Not everyone will need over two years to get rid of their debt. So a shorter balance transfer card might be better, especially if you can find one with a low balance transfer fee.
The NatWest Platinum Low Balance Transfer Fee Credit Card comes with 0% on balance transfers for 13 months for a fee of just 1%. That means on a £2,500 balance you would pay just £25.
Elsewhere you can get 50% off the 3% fee on the Lloyds TSB Platinum MasterCard which comes with 21 months interest free on balance transfers.
Compare balance transfer credit cards
More on credit cards
Be the first to comment
Do you want to comment on this article? You need to be signed in for this feature