O2 Tracks offers free Top 40 hits on your mobile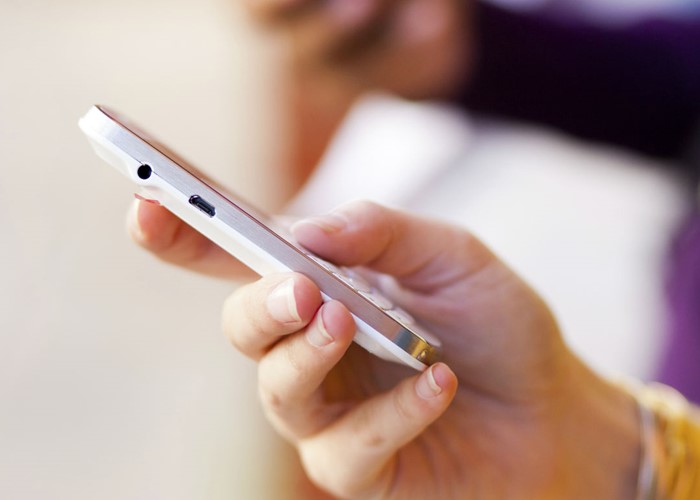 O2 Tracks is a new way to listen to chart music on your phone. And, for a limited time, it's absolutely free!
O2 has launched O2 Tracks, a new app which lets you listen to chart music on your mobile. And, for a limited time, it's absolutely free.
The app downloads all of the tracks in the Official UK Top 40 Single Chart onto your phone. You can then listen to each of tracks as often as like. And as the tracks are downloaded onto your phone, you don't need to worry about being in a Wi-Fi zone or using up your data allowance streaming them.
It's not just the Top 40 singles that you get to enjoy either; there's also a changing selection of curated playlists on O2 Tracks too. So last week, to mark Beyoncé concert tickets going on sale, there was a playlist of her hits. This week the playlist is a collection of tracks by winners of last week's Brit Awards.
Updating the Top 40
The Top 40 is of course a weekly chart, which means the tracks that feature in it change every seven days. Once the chart has changed, and you and your phone are in a Wi-Fi zone, you'll be notified that you can now update your tracks. This takes just a couple of minutes.
So the chart tracks are yours to enjoy, as often as you like, so long as they are in the Top 40.
The cost
O2 Tracks is available on an eight-week free trial for O2 customers, and a two-week free trial for users of other networks. After that it will set you back £1 a week, which is essentially the cost of a single MP3, so it certainly offers decent value in that respect.
That said, I'm not sure I'll be using it once my trial has finished. I'm an O2 customer so gave it a go over the weekend, and while I am really impressed with how easy it is to use and how quickly it updates, it did remind me that the Top 40 chart has an awful lot of tosh in it.
But if you're a big fan of the current big chart hits, or (more likely) your children are, then this is an excellent, cheap way to listen to those tracks to your heart's content.
The alternatives
When I was a kid, I used to tape music from the radio onto cassettes so that I could listen to them whenever I wanted. That need for music on demand has got far more technological these days, and your mobile phone has a number of different ways for you to listen to the music you want, when you want.
Obviously the easiest way is to buy the music itself. If you're using an iPhone, then iTunes is likely your first port of call, but there are plenty of other sites where you can pick up MP3s fairly cheaply. Google's Play store has a decent selection, as does Amazon (which also offers some free MP3s).
If you aren't downloading the tracks directly, then streaming them is probably your best bet. Spotify is a good place to start, with an excellent music selection. You'll need a Premium subscription to the service in order to make the most of its mobile offering (including offline playlists, so you don't have to rely on a good Wi-Fi signal), which will set you back £9.99 a month. However, it's currently offering a 30-day free trial to new users if you fancy testing it out. Grooveshark does something similar. You can also get a free 15-day trial of Deezer's Premium+ service or a free 14-day trial of Rdio's Unlimited offering.
What about you? How do you listen to music on the move? Will you be giving O2 Tracks a try?
More on mobiles
Be the first to comment
Do you want to comment on this article? You need to be signed in for this feature