PayPal Here means we'll soon be paying with card at the market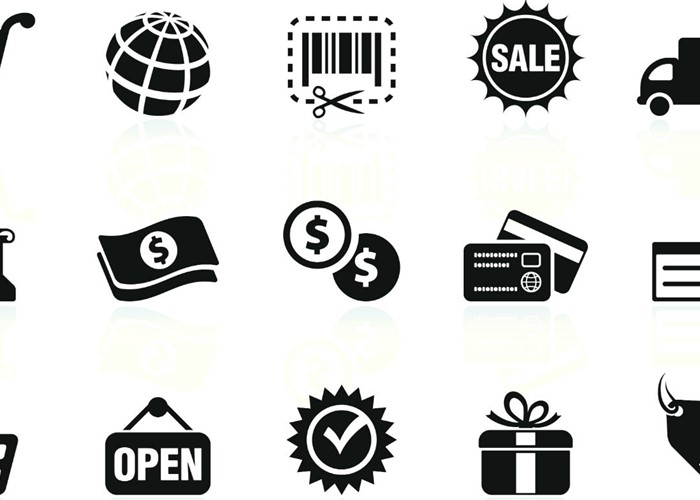 With Paypal Here small businesses can turn a mobile phone into a card payment terminal.
PayPal has launched a new payment solution for small businesses called PayPal Here.
The technology consists of a small Chip and PIN reading device and a mobile phone app for the merchant to process the payment on.
This new system means small businesses, like market stalls where cash is still king, will now be able to accept card payments and even payments by PayPal accounts.
How it works
When taking a payment all the merchant needs to do is log into the app on the mobile phone handset and enter the amount to be charged.
Shoppers then use the pin pad device to insert a debit or credit card and enter their PIN.
The device communicates with the app via Bluetooth and once the transaction is complete the merchant can email or text the receipt to the shopper.
PayPal Here will also be able to accept PayPal payments as well as debit and credit cards.
The costs
PayPal has not confirmed the price of purchasing the PayPal Here device but it is expected to be a one-off charge under £100 with the app free to download.
The only ongoing cost will be a transaction fee expected to be less than 3%. But unlike other merchant services there will be no minimum monthly payment. So if you don't make a sale in a month you don't have to pay any fees.
Is it safe?
A spokesperson from PayPal said this new payment solution was 'as safe as houses' and carries all the normal protections you would expect from any other Chip and PIN system.
PayPal Here is fully accredited and uses encrypted Chip and PIN technology. Plus if you choose to pay by card you will have the associated protections there too.
A similar version of PayPal Here already operates in the US and has been a huge success so far.
Brand appeal
PayPal isn't the first to launch a handy device of this kind. Payment terminals that work through a mobile phone are available from mPowa, Intuit, iZettle and Payleven.
But PayPal believes its existing position as a trusted well-known brand will give it the upper hand.
Try it out
Personally I never carry any cash with me so I like the sound of this new device. And I have to admit the PayPal brand makes me feel safer about giving it a go.
PayPal Here is being tested with a few select businesses - like Greedy Goat in Borough Market - before a full launch in the summer.
The UK will be the first to get the device with other European countries that use Chip and PIN to follow.
UK businesses can find out more and register an interest at www.paypal.co.uk/here.
More on payment technology:
Contactless payments: the end for cash?
Barclays launches Pingit mobile-to-mobile payments
Apple's Passbook app: rubbish mobile wallet for your iPhone
Barclaycard PayTag: new way to pay with your mobile phone, no matter how old!
O2 Wallet: send money to friends and shop using your mobile phone
Azimo offers cheap overseas money transfers through Facebook
Be the first to comment
Do you want to comment on this article? You need to be signed in for this feature