How to pay 2011 energy prices!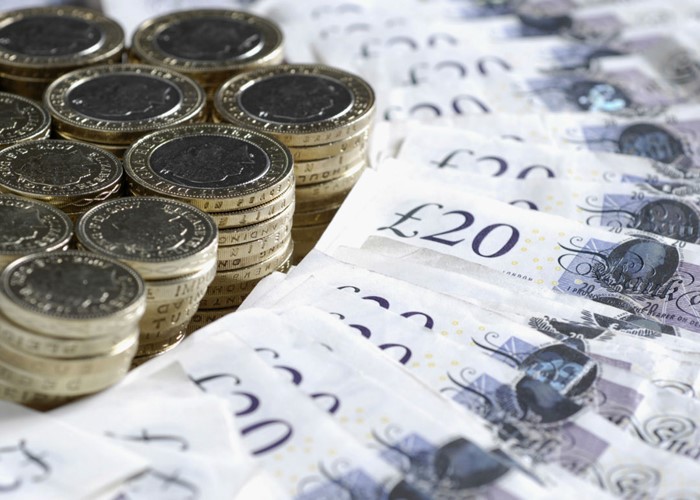 Standard energy prices have jumped significantly in recent years. But the best deals today represent only a tiny increase on energy bills from 2011.
Since October 2011, standard gas and electricity prices have risen £85 from £1,335 to £1,420, according to OFGEM figures. Most people pay standard prices.
Meanwhile the cheapest variable tariff has nudged up just £17 from £1,024 to £1,041 today. The latest figure I estimated based on an average of prices from all 14 energy regions.
With today's cheapest tariff, Spark Energy's Spark Advance, you're practically paying the same price today as you did in the autumn two years ago and you're being charged nearly £400 less than the average customer who has never switched or who has let their tariff lapse into its supplier's standard energy prices.
It's even more dramatic from summer 2011
It's clear that shopping around pays off, but the differences are even more dramatic if you go back a few extra months.
In June 2011, the average standard tariff cost £1,170, which means prices for most customers have risen £250 since then.
The cheapest variable tariff at the time cost £941, meaning the average customer who shops around could pay just £100 more today and still pay £130 less than standard customers did way back in June 2011.
Be careful about fixed deals
Looking back, the same period from June 2011 to today demonstrates that you have to be wary about choosing fixed deals.
For a few weeks in the summer of 2011, the cheapest fixed energy deals cost less than the cheapest variable deals. Those tariffs were no-brainers that would have served you well.
However, it didn't last long. For much of the summer and autumn of 2011, the cheapest one-year fixed deal cost £1,050, which is still more than you'd pay today on the cheapest variable deal, despite further price rises.
In late 2011 you'd have paid over £1,200 for a three-year fix. So you'll have already paid a large premium for this certainty, and you will continue to do so unless prices rise considerably and swiftly between now and when the deal expires.
The gist is you probably shouldn't pay much more for a fix than you would a variable deal unless you're on a tight budget or you need certainty.
Looking at fixes today, the cheapest is First Utility's iSave Fixed Price v6 April 2014, which costs an average of £1,128 per year, finishing at the end of April 2014. You'll get about 13 months out of it if you start the switch this week. This is a premium of £87 over the cheapest deal, so prices will probably have to rise significantly, and soon, for this fix to be worth it. In no region did this tariff come close to the cheapest variable price.
Perhaps a better buy in many areas is Scottish Power Online Fixed Price Energy September 2014. In areas where it's cheap it costs around £1,150, on average, but the deal lasts a longer 18 months, finishing at the end of August 2014. This is still a premium of over 10% on the cheapest variable deal, however, so it's not in bargain territory.
More on energy
Be the first to comment
Do you want to comment on this article? You need to be signed in for this feature