Should You Book Next Year's Holiday?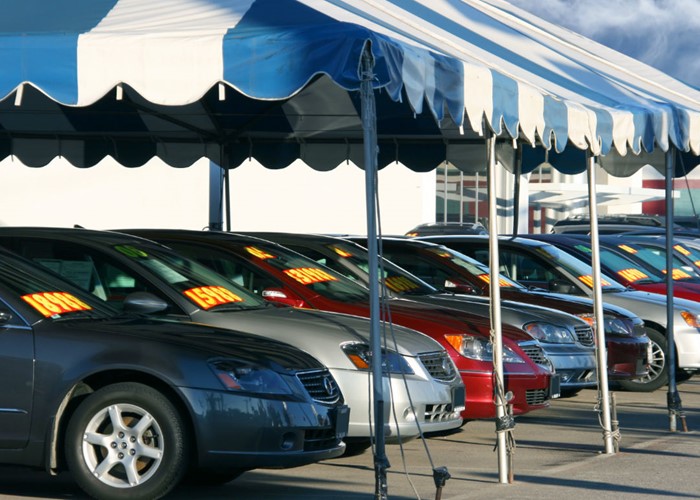 Does it make sense to book holidays well in advance? And should we stay in the UK to save money?
Sadly, summer is officially over. You've had your holidays and now it's time to pack your Bermuda shorts away and get stuck into what hopefully won't be too cold and too wet a winter. It's all rather depressing isn't it? But what about giving yourself something to look forward to by booking next year's holiday?
I think many of us are reluctant to book a holiday so far in advance, but are last minute bookings really that much of a bargain? Let's not forget several budget airlines have collapsed or are in trouble. So in the current economic climate is it better to hedge your bets by getting in early with one of the bigger companies, or to hedge your bets even further by sticking in the UK?
Some assumptions
Obviously, with the millions of holidays available, this comparison could take up, well the whole of the Motley Fool website, so to make it easier (for me, and for you), I've made a few assumptions. Let's say that you have a family of four, or you're in a couple. I'll compare going on a package holiday to Spain, or, for the UK option, Cornwall. For the couple, I'll take them a city break to Barcelona, or, again for the UK option, Edinburgh.
Okay, first things first, let's look at a family seven night holiday in July for two adults and two children in the popular holiday resorts of Spain. Playing it safe and checking three holiday giants; Thomson, Thomas Cook and First Choice; booking now means you can bag yourself a self-catering holiday in Benidorm, Majorca or Menorca for around £1400, give or take £50).
Now, compare this with a UK holiday in Cornwall. 
How many times have you heard someone saying that holidaying in the UK costs just as much as holidaying abroad and that's why they don't bother? Sometimes that statement is correct, but if you look in the right places then a cheap holiday can easily be had. Booking a family room (2 adults and 2 children) in the Travelodge in St Austell will set you back a mere £378 for 7 nights. That's over £1000 cheaper than the Spanish holiday! 
Furthermore you can add an extra £94.50 to cover a week's breakfast for all, as well as £112 for a week's dinners in the restaurant. Even with these added costs the holiday still only comes to £585.50, still saving you nearly two thirds on the Spanish holiday. Obviously, I've not factored in travel costs here, but if you book train tickets far in advance you should be able to get reasonably cheap tickets. Even if you decide to opt for flexibility and take your car, you'll probably still end up with a final bill less than half the price of the Spanish holiday.
Barcelona
So let's look at the couple's weekend city break to Barcelona. Leaving from Heathrow near the end of July, a 3 night break in a 2* hotel in the city centre costs around £450. Comparing against a UK city break is a little more complicated as it all depends on where you live. 
For instance, if you live in the south then travelling to Edinburgh for a city break will probably involve a flight. Avoiding the budget airlines, this means that a weekend break can cost nearly £400 - that's just £50 shy of the Barcelona city break. If, on the other hand, you live nearby, just the hotel will cost closer to £200.
Unfortunately, I've not yet honed my clairvoyancy skills, so I don't know which last minute deals are going to become available nearer the time, and as you can see it's a bit of a mixed bag with regard to savings. That said, with many people cancelling holidays altogether, taking a trip in the UK might just be the ideal way to beat the credit crunch but still have a break, especially for families struggling to make ends meet.
And if you do end up holidaying in the UK, you can alleviate money worries, airline collapse worries and to top it all off environmental worries. Let's just hope the sun comes out!
More: How To Cut The Cost Of A UK Break | Save More Money In Airports
Be the first to comment
Do you want to comment on this article? You need to be signed in for this feature