Rail satisfaction levels at record high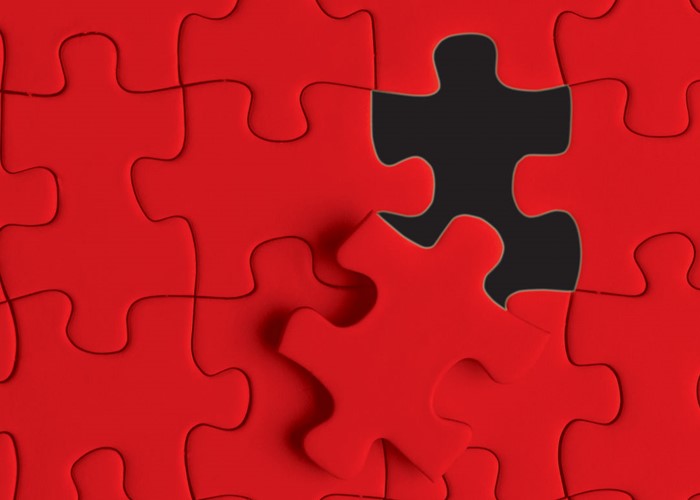 Train passengers have reported record levels of satisfaction with the UK rail network. But commuters are still angry at the fares they pay.
Train passengers have given the UK's rail network its highest ever customer satisfaction score in the latest National Passenger Survey.
On average operators scored 85%, a 1% rise from the previous year, when it comes to overall satisfaction.
This included the price of fares, reliability of the service, the room available for passengers and the conditions at the station.
But when it comes to the cost of train tickets, many scored poorly, with the average score just 47%.
Passenger satisfaction
The latest research comes from the independent consumer organisation Passenger Focus, which asked more than 30,000 train passengers last autumn what they thought about the UK's rail network.
Within the study, passengers were asked to score individual operators and routes along with general comments on stations and train services.
The overall score of 85% is the highest score to date since the research first started in 1999.
Northern Rail was the worst operator, with a score of 80%, followed by First Capital Connect at 81% and Southern at 82%.
At the other end of the scale, Grand Central received the highest score of 96%, followed by First Hull Trains with 95% and Heathrow Connect with a score of 94%.
Ticket prices
Customers scored ticket prices for value for money at 47%, a rise from 46% the previous year.
The lowest scoring operators in this section were South West Trains and Greater Anglia with only 37% of customers saying they were satisfied with what they had to pay. First Capital Connect and Southeastern followed narrowly behind with a score of 38%.
Passengers travelling on Grand Central were the happiest with the price of their tickets at a 73% score, while Merseyrail came closely behind at 70%.
Read How to cut the cost of rail and coach travel.
Train delays
When asked how well train operators dealt with delays, First Capital Connect again scored poorly at a rate of 33%. It was followed by Northern Rail and Southern joint with a 39% score and then Southeastern at a 40% rate of satisfaction.
The highest scoring operator in this section was Grand Central with a score of 77% followed by East Coast at 69%.
Read Train delays and cancellations: how to claim refunds and compensation.
The results
While it's good news that overall scores have seen an improvement, there are still major problems with certain networks. This means the headline rate of record high customer satisfaction will seem completely unrealistic to commuters stuck on some of the UK's worst networks.
Anthony Smith, chief executive for Passenger Focus, also points out that when these studies are carried out in autumn they generally tend to be most positive than those from spring. So it'll be interesting to see how the next set of results compare.
Do you agree with these results and have you seen an improvement in your train line? Let me know in the comment box below.
More on travel:
Be the first to comment
Do you want to comment on this article? You need to be signed in for this feature