Millions of energy customers missing out on financial help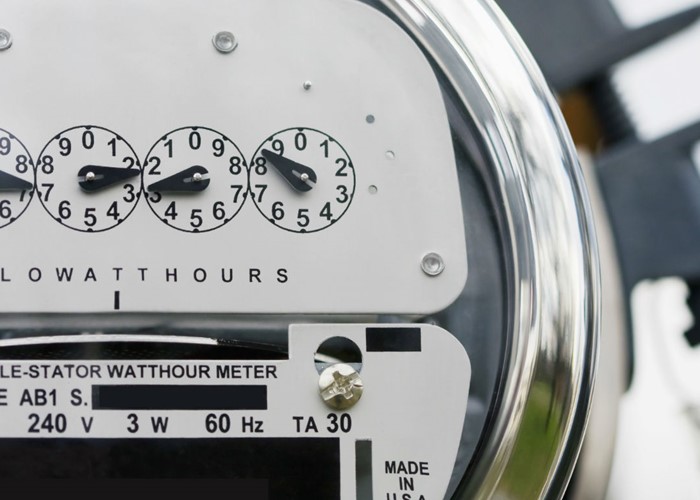 Are you one of 3.4 million energy customers eligible for help with your bills?
Around 3.4 million people living in the UK who are eligible for help to pay for their energy bills are unaware they qualify for assistance.
At a time when energy bills are shooting through the roof, and freezing temperatures are gripping the country, the Home Heat Helpline (HHH) is urging people to check if they are able to get help with their bills.
On average, energy customers are able to receive £160 per year but not enough people are taking advantage of this money.
Help with energy bills
Research from HHH found that 49% of people who are likely to be eligible for some form of assistance realise they could get help. And only 38% had got in touch with their energy supplier or HHH to ask for assistance.
Right now there are 3.5 million households in England alone in fuel poverty, according to the charity Turn2Us, and this means they are spending 10% or more of their income on fuel bills.
On top of this all of the 'Big Six' energy providers have hiked their energy costs once again this year, putting further strain on customers trying to afford their gas and electricity.
But there is help available such as grants for new boilers, home insulation and discount and rebate schemes.
What are you entitled to?
If you're struggling to pay your energy bills, the first thing to do is to find out if you're able to get extra help. Your energy provider should be able to tell you, but if not an organisation such as HHH or Turn2Us can work out your entitlements for free.
There are lots of different schemes available to help people to pay for fuel bills.
Winter Fuel Payments, for example, are for those aged 60 and upwards while Cold Weather Payments are for people on a low income when the local weather falls to zero degrees centigrade or below for at least seven days in a row.
There is also the Warm Home Discount, which you should be entitled to if your electricity supplier belongs to the scheme and you're getting the guarantee part of Pension Credit.
Most of the major suppliers, such as British Gas, Scottish Gas, EDF and npower, all have energy trusts set up which give help to those struggling with payments, and there are also rebate schemes to help you with winter payments.
A full list of benefits can be found on the Turn2Us website.
How to lower costs
If you're not eligible for help with your bills, there are still other ways to cut costs.
Switching suppliers is one of the most effective ways to cut costs and you can save an average of £300. Our comparison tables will show you exactly how much you can save and our step-by-step article will show you how to switch.
Turning your thermostat down by just 1C could cut 10% from your annual bills and turning appliances off, rather than putting them on standby, will lower your costs.
Our article lists many more ways to help with energy bills.There are also lots of unconventional methods to help you save money with your fuel bills, such as with self-heating pyjamas or by sticking a brick in your toilet. The full list of the strangest ways to cut costs on your house bills can be found in our piece.
More on gas and electricity:
Green Deal finance now available
Scottish & Southern Energy launches cheapest dual fuel energy tariff
The UK's worst energy provider
How to complain about your energy supplier
Be the first to comment
Do you want to comment on this article? You need to be signed in for this feature