The insurances you need if you work at home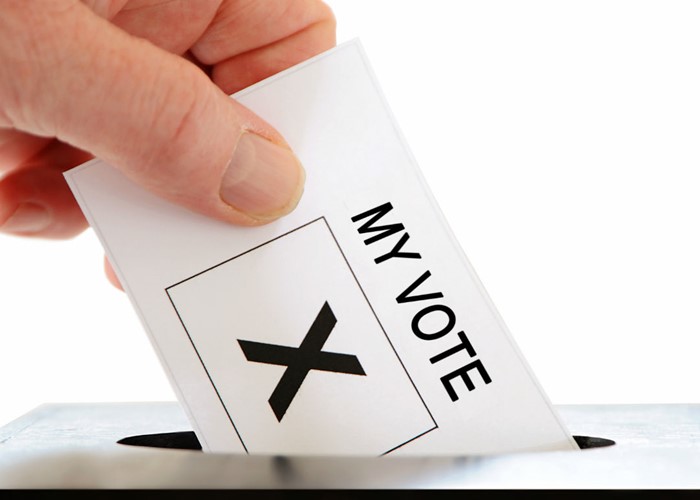 You need to make sure you have the right cover if you're working at home, even if you don't do it full time.
Insurer Axa estimates that around three million of us who work from home – either as an employee, as a self-employed person, or running a small business – might be without legally required insurance.
The insurer only got around 250 responses to its survey, which was an online form on a small business website. This very small, targeted poll makes its estimate of three million unreliable, but from my varied experience in the insurance industry I think many people who do some or all of their work from home really aren't aware of the insurance cover they are obliged to have.
As Darrel Sansom, managing direct of Axa Business Insurance, points out, people working from home or running businesses from home take a "more relaxed view" on insurance than businesses with offices, yet the requirement for insurance is not smaller just because you write the new sales strategy on your sofa, or because your boss trusts you to work at home one day a week.
Compulsory insurance
Here's a rundown of the homeworker insurance cover that is often compulsory.
Contents insurance
If you work from home either full-time or just part of the week, you must tell your insurer. Sometimes, if the work is just a bit of admin, you're covered automatically, but ask your insurer.
Car insurance
If you leave your home to visit customers or do any other business, you have to tell your car insurer. Your car insurance policy must state that you're allowed to use your car for business purposes, not just for personal reasons or commuting to and from a single place of work. Make sure you tick the right boxes when you compare car insurance policies.
Employer's liability insurance
It might be that you hire just one person to work for you, but you still could be obliged to buy at least £5 million of employer's liability insurance. This usually applies if the employee works in the United Kingdom or if he or she spends 14 days here continuously.
Employer's liability insurance pays for claims when an employee is injured while working for you.
Even if your employee is technically self-employed, if he or she is working for you like an employee then you could still be obliged to buy this insurance.
Non-compulsory insurance cover
There are other insurance products that you might consider, but don't rush in just because an insurer is scaring you into buying more and more protection. You should think about the likelihood of making a claim, your ability to pay for and deal with such unfortunate events yourself, and the cost of the insurance.
Here are some of the key non-compulsory insurance products.
Public liability
Public liability insurance pays your costs if you cause damage or injury to someone, such as a customer. If you visit them or they visit you, consider buying this insurance.
Product liability
You could buy product liability insurance to pay any claims against you just in case the goods you supply cause injury.
Goods in transit
Goods in transit insurance covers you for damage to your work tools, materials and goods when you carry them in your vehicle, or any damage to other people's goods.
This insurance can be bought as a van insurance add-on or as an individual policy, so make sure you compare prices.
More on working at home and for yourself
Be the first to comment
Do you want to comment on this article? You need to be signed in for this feature