Multi-store gift cards that are safe from retailers going bust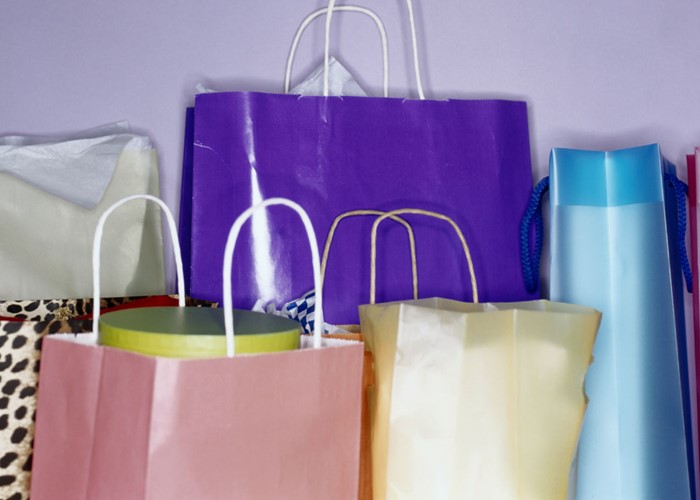 Multi-retailer gift cards are a safer bet if you're worried about more high street names going bust.
Some big high street names, including Woolworths, Jessops and Comet, have gone bust in recent years. Many of these stopped taking gift cards either for good or while they struggled with the early stages of going into administration.
So what can you do if you want to give a loved one a gift card, but without the risk of them suddenly being left unable to spend it?
One4all
The One4All gift card is one possible solution, although it comes with catches.
It's accepted at dozens of retailers in the UK. Don't confuse retailers with outlets: the website mentions "21,000 outlets", but this number means every WH Smith shop, every Burton or B&Q store, and every branch of all the other retailers included on the scheme.
You can see a full list of retailers that accept the card on this section of the One4all website.
The One4All card is issued by the Bank of Ireland and available from Post Office stores. You can order one online, though there's a 99p fee if your order online. There's no expiry date, but from the 18th month following the purchase date a monthly charge will be deducted from the remaining balance. That charge currently stands at 90p.
The card can be bought in £1 denominations from £10 up to £400.
Compare credit cards with lovemoney.com
Love2shop
Another multi-retailer card is the Love2shop card. These can be spent at a range of retailers including Debenhams, Homebase, Matalan, Mothercare and Toys R Us. You can see a full list of retailers on the website.
The Love2shop cards come in £25, £50 or £100 denominations and delivery is free by first class post. You can also get them in paper voucher form.
BonusBonds
There are also BonusBonds. As with Love2shop, these come in both gift card and paper voucher form. Gift cards are generally only available to corporate clients, though you can swap your vouchers for a gift card. There is a 10% fee for doing so though.
Be warned, the retailers you can spend your BonusBonds with vary depending on whether you have a gift card or voucher.
Retailers that accept BonusBonds include Argos, Moss, Boots, River Island and Top Shop.
BonusBonds come in £5 and £10 denominations, though that doesn't include the VAT you'll pay. You'll also be charged a £2.95 delivery fee.
BonusBonds have an expiry date of up to two years from the date of issue.
What do they really want?
Gift cards are generally the present of choice if you don't really know what the person wants. So clear up that confusion by asking them directly! They'll get a present they actually want or need, and you don't have to worry about a gift card or voucher sitting unused at the back of a cupboard.
And if they don't know what they want, there's always the option of good, old-fashioned cash or a cheque. Then there really are no limits at all on where or when they can spend the money.
Compare credit cards with lovemoney.com
This article has been updated
More from lovemoney.com:
The hidden dangers of Christmas
The best 0% purchase credit cards
Be the first to comment
Do you want to comment on this article? You need to be signed in for this feature