Everything Everywhere launches cheaper 4G mobile broadband deals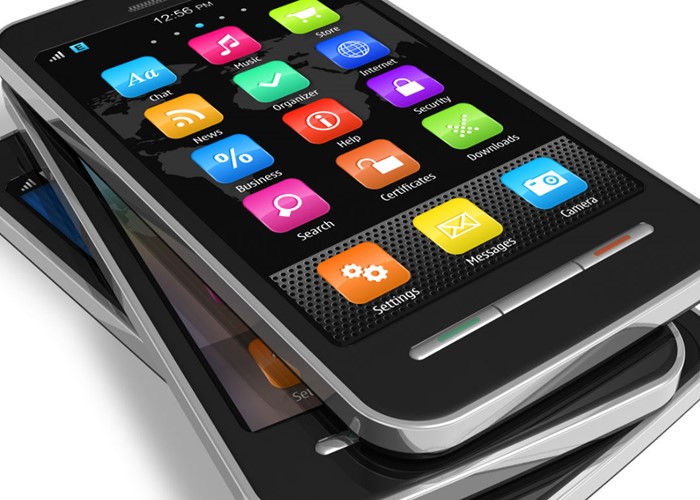 Everything Everywhere has repriced its 4G packages. Are they now more attractive for those looking for superfast mobile broadband?
Everything Everywhere (EE) has announced some special promotions on its 4G price plans for a limited period, alongside the arrival of a 20GB and 8GB SIM-only package.
More data
EE is rolling out two new SIM-only deals to cater for data hungry users.
As well as the usual unlimited texts and calls that come with a choice of 500MB, 1GB, 3GB or 5GB of data you can now have the option to go for an 8GB or 20GB package.
The 20GB deal is available on a 12-month SIM-only plan for £46 a month if you sign up between now and the 28th of February. From the 1st of March this beefy plan will cost a whopping £61 a month.
Those after a 4G handset as well can pay £61 a month if they sign up between now and the 28th of February or £76 a month once the promotion ends.
The 8GB deal is also available on a 12-month SIM-only plan and is available for £41 a month.
Cheaper plans
Also from 31st January the most basic contract plan from EE, which comes with unlimited calls, unlimited texts and 500MB of mobile data will be on special offer.
The plan will cost £31 a month on a 24-month contract or £41 a month on a 12-month deal.
This is a special promotion which will save you £5 on the normal price and is available until 31st March.
What is 4G?
Fourth generation or 4G mobile internet is a new type of superfast broadband available for mobile devices that is typically five times faster than the 3G network.
Everything Everywhere owns Orange and T-Mobile and was the first company to be granted a licence to launch 4G mobile internet services.
Vodafone and O2 also offer tariffs for 4G services.
Can I get 4G?
Only a few phones are 4G-enabled like the new iPhone 5, Samsung Galaxy SIII LTE, Nokia Lumia 920, Nokia Lumia 820, HTC One XL and the Huawei Ascend P1 LTE. If you don't have one of these you won't be able to get access to 4G.
To start with the 4G network will only be available in a few major towns and cities, but by the end of 2014 it is hoped that the service will be accessible to 98% of the country.
EE's 4G service will be available in 35 towns and cities by the end of March 2013 but currently covers around a third of the population.
You can enter your postcode on the EE website to find out if you can get 4G in your area.
More on mobile devices:
Compare mobile phone deals at Recombu

Vodafone launches rival 4G campaign
The cheapest way to get the iPhone 5
Tablet data plans: a waste of money
Be the first to comment
Do you want to comment on this article? You need to be signed in for this feature