Government Mid-Term Review: childcare and pensions shake-ups coming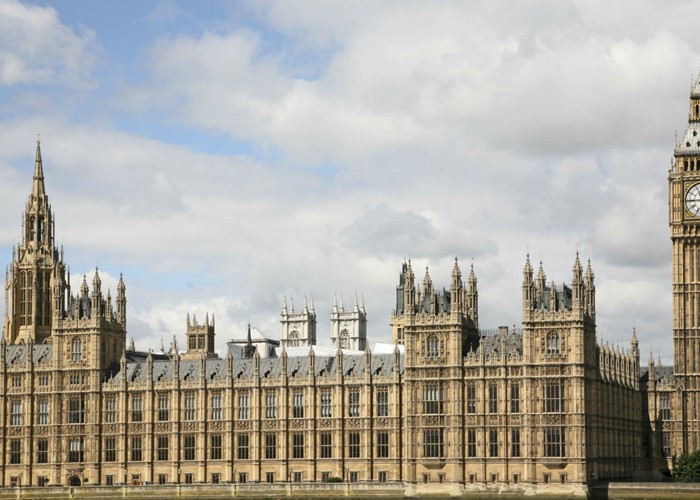 The publication of the Government's Mid-Term Review document may not have revealed much, but important announcements are promised imminently.
The Government has presented its Mid-Term Review which, as the name suggests, marks the halfway point in this Parliament.
The review document itself is very light on detail and focuses primarily on previously-announced policies such as raising the personal Income Tax allowance to £10,000 and the launch of the Green Deal.
But there are several measures to come which will affect many of us and are expected to be unveiled properly over the coming weeks.
Pensions
"An improved state pension that rewards saving" is promised, but details were scant. However, the White Paper on pension reform, which includes plans to abolish the Second State Pension (formerly known as SERPS), might finally see the light of day. It's been delayed twice, as it was first promised last spring, then by the end of last year.
Social care
This was a hot topic in the run-up to the Mid-Term Review. There are rumours that the Government will ignore the Dilnot Commission's recommendations to cap the cost of care at £35,000 and cap it at £75,000 instead.
In the event, all that was announced in the review document was "a Universal Deferred Payments scheme so that nobody will need to sell their home to pay for the costs of residential care in England". There was also mention of the capping in the press conference but no details on how much the cap would be.
Childcare
There has been talk of the current childcare voucher scheme being replaced by tax breaks of up to £2,000 for working parents. There is no mention of this in the review document, but "supporting working families with childcare costs" has been mentioned on the Number 10 website and at the review press conference. We'll wait and see…
Flood risks and insurance
"We will invest more than £2.3 billion in flood risk management and we expect to exceed our target to improve protection for 145,000 homes by 2015, while also supporting flood-prone communities to access insurance." At the moment, the negotiations between the Government and the insurance industry to renew the Flood Insurance Statement of Principles, which means insurance companies have to offer affordable cover to flood-risk homes, have stalled. We shall see what help will be offered.
FirstBuy mortgage scheme extended
The FirstBuy equity loan scheme for first-time buyers is to be extended, and the Government will continue to "champion the NewBuy scheme to increase the availability of mortgages on new build property".
It's not clear yet if the FirstBuy extension is in addition to the £280 million extra funding already announced back in September.
More on Government policy
Be the first to comment
Do you want to comment on this article? You need to be signed in for this feature