RBS and HSBC to refund forgotten ATM withdrawals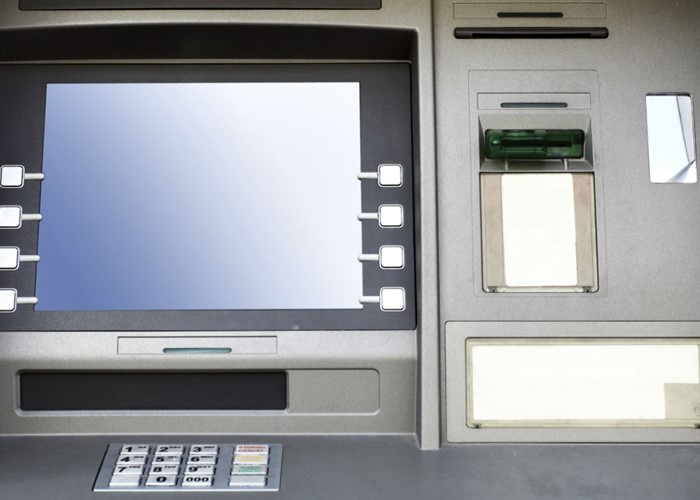 The two banks have said they will pay back any money, plus interest, from right back to 2005.
Royal Bank of Scotland Group (RBS) and HSBC have said that they will refund money to customers who forgot to take their cash from their ATMs after making a withdrawal, even if it happened up to eight years ago.
Banknotes are pulled back into an ATM if a customer fails to take them within 30 seconds of them being dispensed.
Both banks changed their policies in January 2011 so that any notes not taken from an ATM were refunded to a customer's account.
However, they are now working to trace forgotten forgotten withdrawals back further – to January 2005 in RBS's case and to May 2005 for HSBC.
Both banks will refund customers who forgot to take their money, even if they were using an ATM as a customer of another bank. Both have also promised an additional 'goodwill payment' on top to compensate for lost interest.
You don't need to contact your bank, as the refund will be credited automatically to your bank account.
RBS, which also owns NatWest and Ulster Bank, will be issuing refunds to around 300,000 people, costing it £10 million. Proof that forgetting to take your money from the hole in the wall is more common than you might think…
More on banks and current accounts
Be the first to comment
Do you want to comment on this article? You need to be signed in for this feature