Calls to HMRC cost us £136 million!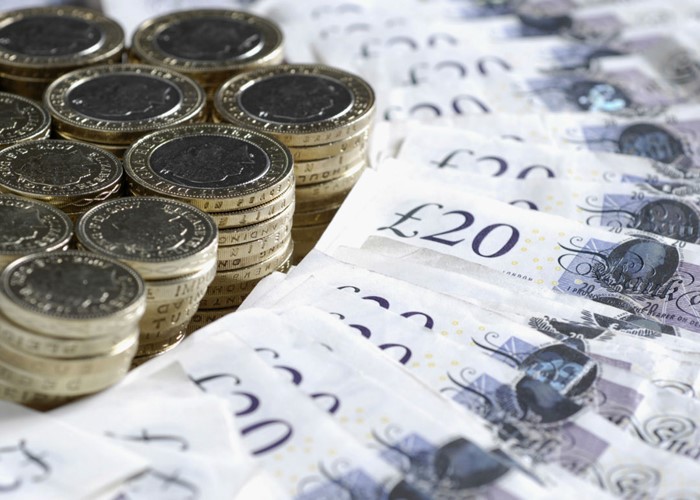 New figures reveal that we spent an average of five minutes on hold to the taxman's 0845 numbers last year - providing our call was answered at all.
Last year delays in answering the phone at HM Revenue & Customs (HMRC) cost us £136 million, according to a report from the National Audit Office (NAO).
It says the average waiting time was 282 seconds, or almost five minutes, with 6.5 million callers on hold for more than 10 minutes.
But HMRC seems unphased by this dismal service and instead this week it's promoting "inner peace" through a campaign on social network Twitter.
HMRC delays
UK callers spent £33 million in 2011-12 on call charges while on hold to HMRC, which cost a further £103 million in wasted time, according to NAO estimates.
The report also shows that nearly 20 million calls were not answered at all.
Many of HMRC's phone numbers start with 0845 and callers will be charged if they're put on hold. These calls can cost anything from 12p to 41p per minute if calling from a mobile or between 1p and 10.5p a minute from a landline, depending on the time of day.
But despite this unacceptable performance, believe it or not it's actually an improvement on previous years. In 2011-12 74% of phone calls were answered compared to 48% in 2010-2011.
There are ways to get around paying the fee for a 0845 number – our article on How to call 0845 and 0870 numbers for free will show you how.
Inner peace from the taxman?
The words 'inner peace' are not something I'd ever associate with paying tax but that's what HMRC's tongue-in-cheek new campaign promises.
It started on Twitter on Monday 17th with a series of cryptic tweets about how to gain inner peace. Sadly instead of offering an answer HMRC tweeted a link to its online tax return page.
The deadline for sending in an online self-assessment tax return for 2011-12 is 31st January and if it's late you could be hit with a £100 fine – even if you don't owe any tax.
But the reaction across Twitter wasn't entirely positive.
Mr Scaff, for example, tweeted: "I have done my 2011-12 return and you owe me 5 grand. Please stop wasting time on twitter and pay me," while Sarah said "am all good for #innerpeace. All I want for Christmas is appropriate taxes paid by all companies operating in the UK."
How the staff at HMRC think inner peace can be found from long call waiting times and costly phone numbers is beyond me. Instead what might help is making the system more efficient and cheaper to use – they could start by switching all 0845 numbers to cheaper 03 calls.
More on tax
Be the first to comment
Do you want to comment on this article? You need to be signed in for this feature