Bank of Dave: what happened next?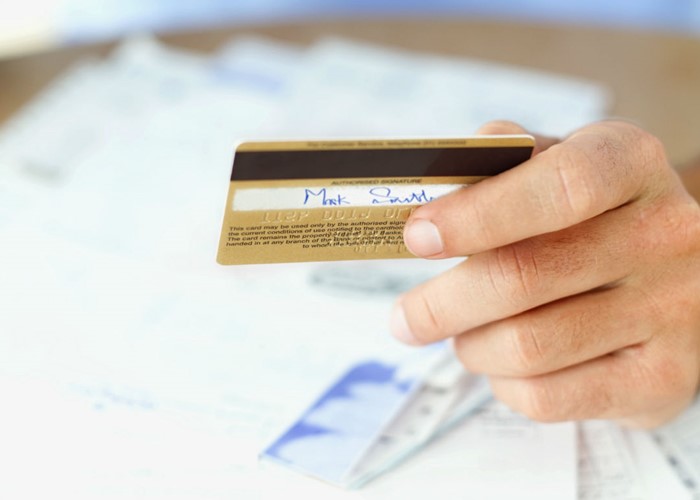 This summer, Channel 4 documented Dave Fishwick's struggle to lend money to his local community. This is what has happened since then.
In a year dominated by banking scandals, from rate rigging to bonuses, Dave Fishwick emerged as a breath of fresh air.
As the owner of a large minibus sales business, he had seen first hand the effect of the credit crunch. "I have a lot of very good customers who I've known for a long time. Once the credit crunch hit in 2008, these people couldn't get a loan from the banks they had been with for years and therefore couldn't afford to get a new minibus. That threatened to be a very big problem for my business," he told the Guardian.
His struggle to set up Burnley Savings and Loans, to be able to lend money to those customers and others in the local community, was documented in the hugely entertaining and much acclaimed Channel 4 series Bank of Dave. But what happened when the cameras stopped filming?
Licensing issues
Well, one thing that hasn't changed is that Dave is still not running a bank, in the traditional sense of the word anyway. Burnley Savings and Loans does have a Consumer Credit Licence, but hasn't obtained a banking licence. So you can use the name "Bank on Dave", if you prefer, but the quotation marks must be used at all times.
However, the success of the TV series has led to a two-year waiting list for people wanting to lend money (the savings side). Burnley Savings and Loans operates a peer-to-peer lending model, similar to that pioneered online by the likes of Zopa, but with one crucial difference: all the paperwork is done face-to-face in the company's office.
And with returns of 5% AER for lenders, way above the top-paying easy access savings accounts and even the best five-year fixed rate bonds, it's no surprise people are queuing up to lend. However, the fact it isn't regulated by the Financial Services Authority means any money lent isn't covered by the Financial Services Compensation Scheme.
Any profits the company makes over and above its overheads are donated to charity.
Back on the box
Dave says he's looking at potentially opening another "bank" in Birmingham. And he's floated the idea of housing it in the former home of the Municipal Bank, which was established to help the city get back on its feet following the First World War.
A second series of Bank of Dave is currently being filmed for broadcast next year, and it'll be great to have the ebullient Mr Fishwick back on our TV screens.
These quotes from an interview with his local newspaper, the Burnley Express, underline his passion for what he's doing "There are thousands of towns and villages up and down the country – you could have a Bank of Dave, a Bank of Phil or a Bank of Simon in every one," he said.
"If you have 1,000 towns and start lending out to 1,000 businesses in each one suddenly you have rescued a million businesses. If we can just stand together arm in arm we can take on the world."
I think we might need a few more Daves in 2013.
More top stories from 2012
Four thoughts about the Libor scandal
The real result of PPI mis-selling
Government U-turns on VAT on pasties and static caravans
Be the first to comment
Do you want to comment on this article? You need to be signed in for this feature