Barclaycard reduces balance transfer credit card fees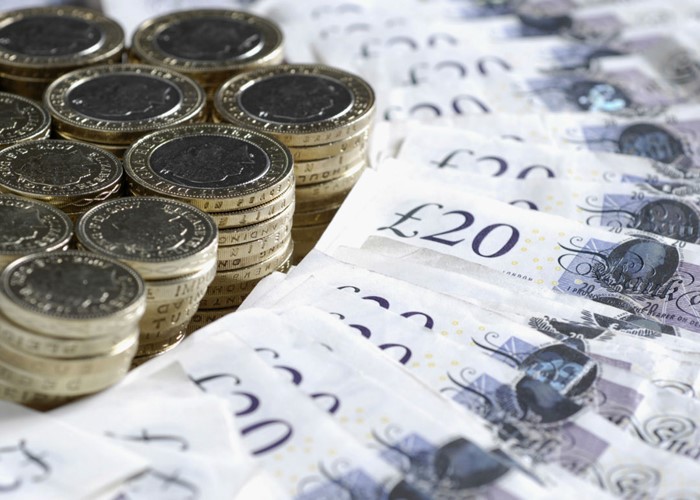 Barclaycard has lowered the rates on two of its longest balance transfer credit cards.
Barclaycard has lowered the balance transfer fee on two of its leading credit cards making switching to the lender slightly cheaper.
The 24-month credit card, the longest balance transfer credit card on offer, has a reduced fee of 2.1%, from 3.2%.
The rate has also been lowered on the 23-month credit card, from 3.2% to 1.9%.
Balance transfer fees
When you take out a new balance transfer card there is a fee attached. This is a percentage of the debt you're moving over.
It's good news Barclaycard has lowered these two fees as it means it's now a lot cheaper to transfer over a balance to one of these cards.
On top of the lower fee, you're also getting access to two cards with some of the longest balance transfer periods around – giving you two years to pay off an expensive debt.
Looking at other balance transfer cards with a similar 0% length, the average fee is around 3%, as you can see from the table below.
Balance transfer cards with a long 0% period
| | | | |
| --- | --- | --- | --- |
| Card | 0% period | Fee | Fee on £2,000 transfer |
| Barclaycard | 24 months | 2.1% | £42 |
| Barclaycard | 23 months | 1.9% | £38 |
| Natwest | 23 months | 3.5% | £70 |
| RBS | 23 months | 3.5% | £70 |
| MBNA | 22 months | 2.85% | £57 |
| Tesco | 22 months | 2.9% | £58 |
For those people not chasing a long 0% period, it is possible to get an even cheaper rate on a balance transfer fee.
Our article highlights the cheapest fees but most lie around the 1% mark.

Barclaycard, for example, has a 12-month balance transfer card with a 0.9% fee while Natwest has a card with a 13-month period charging 1%.
Balance transfer cards
Balance transfer cards work when you have an expensive debt on a high interest rate and transfer this over to a card with a 0% interest rate. For the period of the balance transfer, you won't pay any interest on the debt.
At the time when you transfer over the debt you'll need to pay a fee, so it's worth making sure this isn't going to negate the savings you'll make in interest payments.
A word of warning with these kinds of cards – while you're in the balance transfer period you must try and clear the debt. This is because when it ends the standard interest rate will kick in and you'll have to start making interest payments.
At this point there is a chance you'll be able to swap the debt over to another new card, but this should be a last resort as you can't guarantee you'll be approved for a new card.
More on credit cards:
Top credit cards for Christmas shopping
The best cashback credit cards
Lovemoney Awards: John Lewis if your favourite credit card provider
Be the first to comment
Do you want to comment on this article? You need to be signed in for this feature