Nationwide launches top interest-paying current account FlexDirect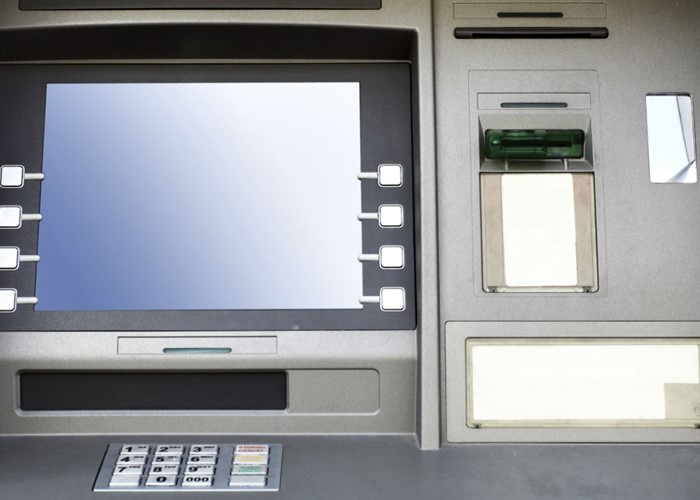 The FlexDirect current account from Nationwide is a top option for those with small current account balances who still want to earn some interest.
Nationwide has launched FlexDirect, a new current account which will pay interest on in-credit balances.
In the first year balances of up to £2,500 will benefit from 2% AER, though after that the rate drops to 1%.
You'll need to pay in £1,000 a month. If you don't manage that, you'll earn no interest and be hit with a £5 underfunding charge.
And you'll benefit from a three-month fee-free overdraft. You'll be charged £1 a day for going into the red thereafter.
Flexclusives and Rewards
Signing up for the FlexDirect account means you'll be entitled to some extras too. First there's the Flexclusives – a range of financial deals that are only available to current account holders. These include the Select credit card, with its offer of 0% interest on balance transfers for 20 months (with a 3.1% balance transfer fee) and purchases for 12 months, as well as 0.5% cashback on all of your spending.
And then there's the Simple Rewards scheme, a website set up for Nationwide customers which offers all sorts of exclusive shopping discounts at places like HMV, TM Lewin and Lastminute.com.
Is 2% really anything to get excited about?
I have to confess 2% interest sounds pretty mediocre. And, historically speaking, it is. But in the market today, a current account that pays 2% interest on in-credit balances is very rare. The vast majority of current accounts at the moment won't pay you a penny.
There are a couple of other accounts worth a mention though.
The Lloyds TSB Classic with Vantage pays a tiered rate of interest depending on the balance in your account. You'll earn 1.5% for balances between £1 and £999, 2% on balances between £1,000 and £2,999 and 3% on balances of £3,000 to £5,000.
With this account, you'll again need to pay in £1,000 a month to benefit, and there's only a £10 overdraft buffer.
There's also the Santander 123 current account. This also pays tiered rates of interest depending on your balance – 1% on sums of £1,000 to £1,999, 2% on £2,000 to £2,999 and 3% on £3,000 to £20,000.
It has another important selling point too, in that it pays cashback on certain Direct Debits. You'll get 1% back on your water, council tax and Santander mortgage payments, 2% on gas and electricity bills and 3% on mobile, home phone, broadband and TV packages.
It also boasts a free arranged overdraft for the first four months.
You need to fund the 123 account with a minimum of £500 a month and set up at least two Direct Debits, though it carries the significant downside of a £2 a month account fee.
The best for smaller balances
For me the Nationwide account is the best for those of us who don't have in excess of £2,500 sitting in our current accounts, which I'd have to guess is the majority of us.
However, it's important to bear in mind that it won't necessarily be your best option for long – with the rate dropping so sharply after twelve months, you may need to find a new current account for your cash in a year's time.
A better home for your spare cash
However, I'm not sure a current account is really the best home for your money if you want to get a decent return on it. Traditionally, easy access savings accounts pay far higher rates of interest, though as I highlighted in Is there any point opening an easy access savings account? that's not exactly the case anymore.
Really, the best place to put your cash is in an easy access Cash ISA to make the most of your tax-free allowance. You can find out the best deals today in The UK's best Cash ISAs.
More on current accounts
Be the first to comment
Do you want to comment on this article? You need to be signed in for this feature