Council tax discount to be scrapped for second homes in Cornwall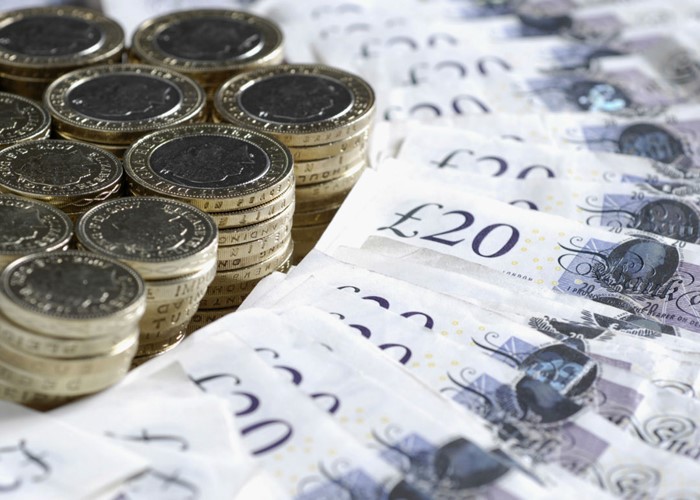 Cornwall becomes the first county to attempt to scrap second home council tax discounts.
Second homes in Cornwall may no longer be able to benefit from a 10% council tax discount after a vote today by the Cornwall Council cabinet.
There could also be a 150% charge levied on houses in the area which are left vacant for two years or more.
Cornwall is the first county to propose scrapping the second home discount and it's possible others, including those in London, are soon to follow.
Although this has been voted on by the cabinet, the plans will now have to go through a scrutiny committee and the full council will take a vote on 11th December before anything becomes final.
If they are agreed the changes should take place on 1st April.
Holiday homes in Cornwall
Cornwall has one of the highest percentages of these homes with 3,200 currently not being used at all and 14,400 registered as second homes.
There is also a housing shortage in Cornwall so the move will help alleviate this as well as creating around £4 million for the council.
Houses which are undergoing major repairs will also be liable to more council tax. Currently those with major repairs being carried out have a 100% discount for the first 12 months but this is expected to be cut to 50%.
Council tax discount
Council tax is paid depending on how much a property is worth. Different values are seperated into bands and one rate is paid for a first home, with certain discounts available for example for full-time students, and a discount is applied on second properties.
However, last year Communities Secretary Eric Pickles announced new plans to give local authorities the power to charge second home owners the full rate of council tax.
Discounts of up to 50% are available on second homes but many people think this is unfair. Second home owners have also been accused of driving up the price of property across the UK and pricing many local residents out of the market.
Do you agree with these changes? Or should second homeowners be entitled to a council tax discount? Let us know in the comment box below.
More on council tax:
Be the first to comment
Do you want to comment on this article? You need to be signed in for this feature