Energy firms to be forced to put customers onto cheapest deals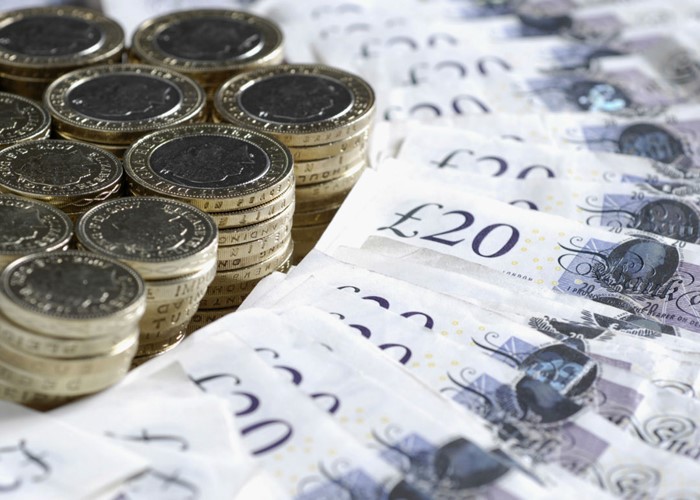 New plans have been announced today to force energy companies to switch consumers onto the cheapest tariffs available.
The Energy Secretary Ed Davey has announced plans to shake up the energy market so millions of UK customers will be automatically switched onto cheaper deals.
Energy firms will be forced to reduce the number of tariffs on offer to a maximum of four each for both gas and electricity. All customers will be offered the cheapest tariff available to them.
There are currently 410 different tariffs for customers to choose, according to the latest Retail Market Review by Ofgem, making it almost impossible to compare tariffs and get the best deal.
The aim of these plans is to make the whole process more transparent so customers can easily see if they're getting the best deal.
What is changing?

Today's announcement follows on from comments made by the Prime Minister, David Cameron, last month when he said all customers would automatically pay the cheapest price available to them.
The four tariffs energy providers will be restricted to must include one standard variable rate and one fixed-rate rate tariff. By the summer of 2014 at the latest all customers paying more than these four 'core tariffs' will need to be switched to a cheaper deal.
Ed Davey outlined the proposed plans to the Energy Select Committee today.
He said: "Bill payers will no longer face the impossible choice between hundreds of tariffs; each customer will have a maximum of four tariffs for gas or electricity per supplier to consider. And households will have personalised information from their supplier on their bills about
the cheapest tariff the supplier offers for their payment method and the cheapest tariff overall.
"For too long people have been stuck on the wrong type of energy tariff, paying more than they need to. Our new proposals will make things much clearer and easier to understand, so that bill payers can get the best deal and feel the benefit in their pockets."
Today will see the start of a consultation into the scheme which will be followed by the publication of the Energy Bill next month. This will outline the definite set of new laws which energy companies will need to follow.
Lack of competition
Although the plans today are a step forward, they have been criticised for not doing enough to promote competition in this market. Many experts believe energy companies will respond by withdrawing their cheapest deals from the market.
Mark Todd, founder of Energyhlepline.com, explains that rather than reducing the number of tariffs to a maximum of four, consumers would benefit more from better regulated competition.
"People don't necessarily want fewer tariffs, they want lower prices and less complexity. We expect the outcome of this plan will be negative - suppliers will just pull many of their cheapest tariffs and the energy market will end up being dominated by expensive tariffs from which customers will have no escape," he adds.
Help with energy costs
There are many ways to reduce your energy bills and our article lists the top 10.
Along with switching providers, one in ten UK households are entitled to help with paying for their energy bills, according to Home Heat Helpline, but many people are unaware of what is on offer.
The average amount available is £160 and this can cover grants for insulation, new boilers, discount and rebate schemes. You can find out exactly what you could be entitled to on the website or by calling 0800 33 66 99.
More on gas and electricity:
Compare gas and electricity prices

Investigation launched into 'fixed' gas prices
Co-operative Energy to cut its electricity bills
Campaign to donate Winter Fuel Payments relaunched
Be the first to comment
Do you want to comment on this article? You need to be signed in for this feature