Sainsbury's launches cheapest loan ever!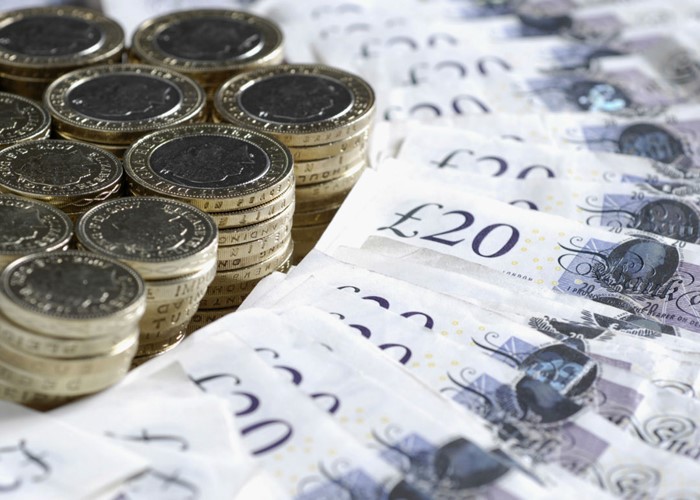 Sainsbury's has cut the rate on its personal loan to just 5.4% - the cheapest rate ever!
Sainsbury's Bank has cut the interest rate on its loans of £7,500 to £15,000 to just 5.4%.
The amazing new rate is the lowest ever seen on personal loans, and applies to loans of a one- to three-year term, for borrowers with a Nectar card.
Should you want to borrow over a five-year term, the rate will be 5.5% - marginally higher, but level with the existing market-leading loans from M&S and Derbyshire.
This week has seen a price war in the personal loan market with M&S leading the way with its rate cut on Thursday, followed by Derbyshire on Friday.
Remember these rates are just the typical APR. That means that it only has to be offered to 51% of successful applicants. So if your credit rating is anything less than spotless you may end up being offered a higher rate.
Here's how the Sainsbury's deal compares to other providers over a three-year term.
More on borrowing:
The cheapest way to borrow a grand
The best 0% purchase credit cards
Top credit cards for Christmas shopping
Be the first to comment
Do you want to comment on this article? You need to be signed in for this feature