The Lovemoney awards 2012 - How it works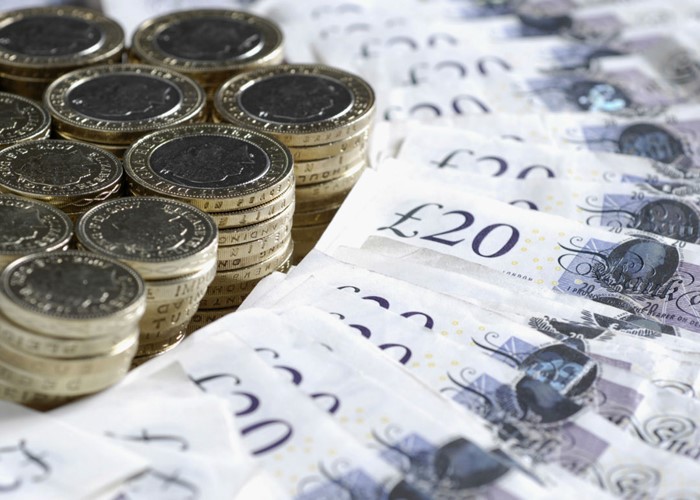 Earlier this year we asked Lovemoney readers what they thought about the financial products they use. We've now collated all the answers which means we can announce the winners of the 2012 Lovemoney awards.
Lovemoney's personal finance awards stand out from the crowd because they're chosen by ordinary readers of the Lovemoney site. Not by a back-slapping committee of industry judges.
We ask our readers to rate the products they use and tell us about different factors such as customer service and interest rates. We then rank each brand in each category according to what actual customers have said.
Question
Here's an example question in our survey:
How do you rate your credit card provider for customer service?
- Excellent
- Good
- Satisfactory
- Poor
- Terrible
Respondents can only choose one response. That response is then scored – 'excellent' receives five points while 'terrible' scores one point. We then total up the points and average out the number of respondents – as some brands have more customers than others – and we end up with average scores for each brand.
The provider with the highest score is the winner in the category. The two runners-up in each category win 'cheer' awards.
Winners
So you're probably now wondering who has actually won this year's awards.
You can find out who won the credit card awards in John Lewis is your favourite credit card
We'll be revealing more winners in the next few days.
Be the first to comment
Do you want to comment on this article? You need to be signed in for this feature