Sneaky tricks firms use to keep you as a customer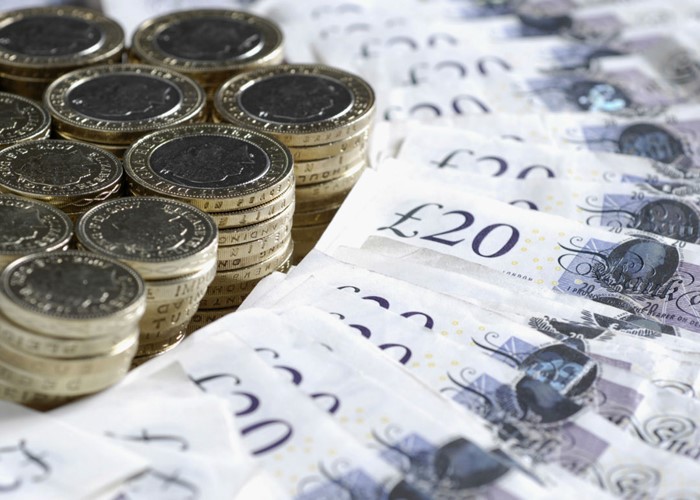 Check small print if you're thinking of leaving as some companies make life tough when it's time to pull the plug.
With the latest round of energy hikes, switching to a new supplier may be high on your agenda. I'm currently in the process of leaving npower and while waiting for them to answer the phone (as I intended to give them that final 'anything you can do for me' option) I had plenty of time to read their terms and conditions.
You must tell us you're leaving
Under its 'changing supplier' section it says if you don't want to be affected by the price rises you must let them know on or before the date the change takes place. Fair enough, as while switching energy suppliers doesn't usually mean ringing up the old one to 'cancel' (as your new supplier organises the switch) if you're pulling out of a contract mid-term because of price hikes then you should tell them under Ofgem rules.
But when the 'wait time' claims to be at least one hour and no call back option is offered that's a bit tough. Another time I rang the automated system claimed I was faced with a 45 minute wait time. The small print clearly says you've got to 'call' to tell them, so no writing in, emailing or even turning up on the npower doorstep to say goodbye.
The small print also states 'your new supplier must send the notice of transfer within 15 working days of you telling us that you wish to move', which is a bit worrying from a consumer perspective as you've got no control over this so what happens if your 'new' supplier drags its feet?
While Ofgem say this is a standard rule directed at the new supplier rather than the customer, as it's printed on the back of a letter detailing the new price rises and lots of other 'customer' information it can be confusing and could make some customers wonder if it's worth the hassle of switching.
Automatic renewal
Setting up insurance policies or subscriptions like your computer anti-virus protection this way sounds like the easy option as you'll never lose cover. But it's a great little earner from a company perspective as it means you're locked in year after year.
Chances are you won't remember to call a halt to it until you see the money gone from your credit card or bank statement which means you miss out on shopping around for a better deal. And once the payment's gone, you'll face hefty admin charges if you want to cancel.
Never agree to automatic renewal unless it's what you really want. Instead just stick a note in your diary a month before the policy ends and shop around.
A 'discounted deal' that doesn't show up on your account
You call up and say you're thinking of leaving and what a surprise, an even better deal comes out of the bag! Sounds great, but if you can't find any trace of that 'promised' deal on your account things can start to look a bit odd.
I've just negotiated a new deal with Vodafone, yet on agreeing the discount the person in the call centre warned me when I logged into my online account I'd see the price of the 'higher' plan on there and no trace of any discount.
This all sounded very odd. Where's the proof the deal's ever been agreed? The 'promised' email from Vodafone customer services to confirm this mysterious cheaper deal hadn't arrived either and it was several days of pushing before I finally got an email showing the confirmed discount.
Knowing most call centres record customer calls I always repeat the terms of any deal at the end of the call and ask for the call log number which should cover you if there's any query over what's actually be agreed further down the line.
Long cancellation periods
So you've done the time, your contract's up and you want to cancel. But even once you're beyond any 'minimum contract' terms lots of companies impose a cancellation period which will be written somewhere in their numerous pages of terms and conditions.
So you can't just call your TV, broadband company or gym and cancel immediately. If you're leaving Sky they want 31 days' notice once any contract has expired, with Virgin Media it's 30 days and if you're a member of a David Lloyd health club you've got to give three months' notice of your intention to leave.
And most companies don't make it easy if you're getting in touch for cancellation purposes. On the Sky site there's options to 'upgrade' your package and pay them more money, but the nearest I could find to 'leaving' was a 'moving home' option so you have to call and wait in the queue to get through.
At David Lloyd it's cancellation in writing only so I'd suggest paying that little bit extra so your letter is signed for at the other end and you've got proof it's arrived.
More on consumer rights:
Be the first to comment
Do you want to comment on this article? You need to be signed in for this feature