Last-minute travel apps to save you money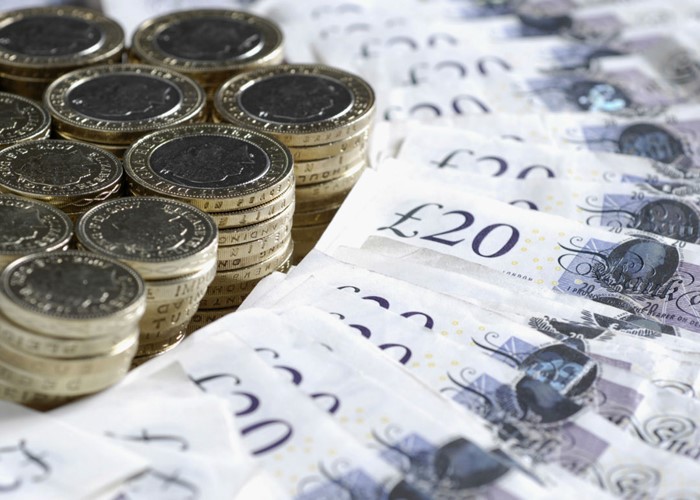 If you find yourself stranded at an airport or train station, why not use a smartphone app to find yourself a first-class hotel at a bargain price.
Booking last minute, either by choice or because you've missed a flight or train connection, doesn't have to cost the earth.
In fact it's now becoming a way to save money on travel and accomodation and you can do it all from your smartphone.
Last-minute travel
Have you ever missed a flight after mis-reading the departure time on the boarding pass? This happened to me last year and I was then left with the tempting prospects of either paying a fortune for a dingy airport B&B or sleeping at the airport.
Despite me being routinely late in life, there are some times when the most organised people will miss a flight or get delayed and in these instances your smartphone can become a saviour if you need to find a last-minute hotel.
Many hotels don't get around to booking out all of their rooms and therefore lose money having empty beds. By offering a discount on these rooms the hotels still make a profit while the traveller gets a great bargain.
However, instead of travelling to several different hotels in an area to find the best deal, you can use an app for this.
Next time you need to find a hotel at the last minute, JustBook is a handy new app where you can book a bed in a boutique hotel at a fraction of the standard rate.
It works across Europe and instead of giving you thousands of hotels to sift through, there are three listed each day in your chosen area. This is to make the whole process a lot quicker and booking should take around 10 seconds (depending on how quick you are at working your phone).
You can book from midday and it's available in 34 cities across Europe. In the UK and Ireland this includes; London, Edinburgh, Manchester, Birmingham, Dublin and Oxford right now and Cambridge, Liverpool and Glasgow will soon be added.
It's free to use and the normal discount available is between 40-60% (sometimes up to 90%) of the standard rate. For example, today in Edinburgh you can choose from the Hotel Indigo (£80), Macdonald Holyrood (£106) or The Knight Residence (£89).
To show just how much this saves you, at a normal rate, the Hotel Indigo rooms go for £99, at the Macdonald Holyrood it's £170 and for The Knight Residence it's £139.
When you download the app you'll need to put in your credit card details and these are used when you secure the booking. You won't actually pay until you get to the hotel, but if you miss the booking you'll still be charged.
This kind of last-minute booking is mainly aimed at those aged between 25-45 who want to book somewhere to stay that night. Around half of the users are business travellers, either those who may have missed a flight or decided to stay in a city, and the other half are booking for leisure.
What are the alternatives?
The world of travel apps is growing daily and there are hundreds of ways in which your smartphone can you save you money. Here I've picked out some of the best last-minute hotel apps from around the internet.
A free app which allows you to book a hotel room for the same day. It promises to knock off around 70% of the price and offers around five hotels per city.
Right now it's available in around 60 cities across the world, five of which are in the UK; Birmingham, Edinburgh, Glasgow, Liverpool and London.
Although this app is only available to iPhone users, it's a handy tool if you've got an Apple product for finding last-minute travel bargains. There's a massive selection of more than 100,000 hotels to choose from and you can search based on price, address, star rating, review score and neighbourhood.
The main problem with this app is having a bit too much choice, which means it's not that quick to choose unless you're extremely decisive.
The free app lists more than 150,000 hotels so again gives you a lot to choose from and you can access reservation details even when you're not connected to the internet. Although it's handy to have so many options on your phone, this one works better in an iPad format as you have a bigger screen for viewing all the hotel details.
It's got a great interactive map, and allows you to collect and redeem reward points (known as Welcome Rewards) to use whenever you want.
Covering everything including hotels, flights and car hire, this free app allows you to plan your whole trip out and keep the itinerary in one place. There are also last-minute 'buzz' deals on offer if your plans change and you're looking for somewhere to book at a cheaper price.
Another useful tool are the price alerts which will notify you when the price of travel drops in your favourite locations.
More on travel:
How to cut your Christmas travel costs
The best prepaid cards for spending abroad
Ryanair charging £2.49 for booking app
Be the first to comment
Do you want to comment on this article? You need to be signed in for this feature