Barclays swaps sales bonuses for customer service rewards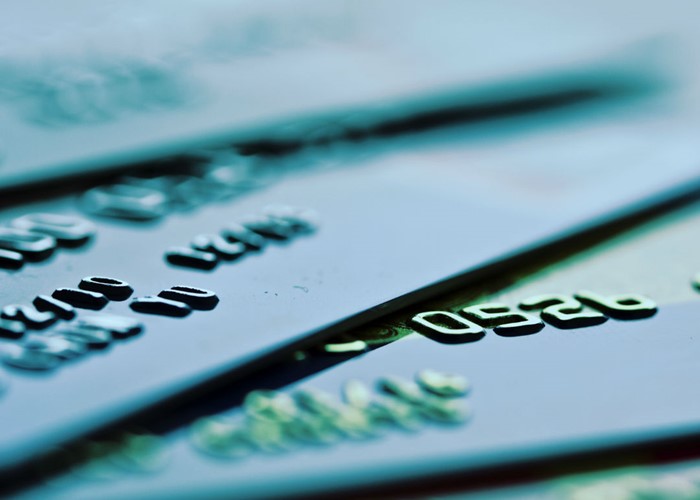 Barclays has announced that it is scrapping sales rewards and will only pay frontline high street and business staff bonuses based on good customer service.
Barclays has announced that it will no longer pay commission or incentives from the sale of products to frontline staff and instead will pay out rewards for good customer service.
The change applies to staff in both its high street and business arms.
They will be measured on how satisfied customers are with the service provided to them and how likely they are to recommend Barclays to other people.
Last week, the Co-operative Bank announced that it was scrapping branch sales rewards in favour of bonuses for good customer service.
Barclays' move follows hot on the heels of the announcement that it's buying ING Direct UK. It could be seen partly as a move to retain as many ING customers as possible.
Many ING customers here on lovemoney.com have said they are likely to switch accounts following the Barclays deal.
However, if it does genuinely improve Barclays' customer service, then it's a move that should be applauded.
What do you think of the move? Let us know in the Comments section below.
More on banking
Be the first to comment
Do you want to comment on this article? You need to be signed in for this feature