Graduates overcharged by Student Loans Company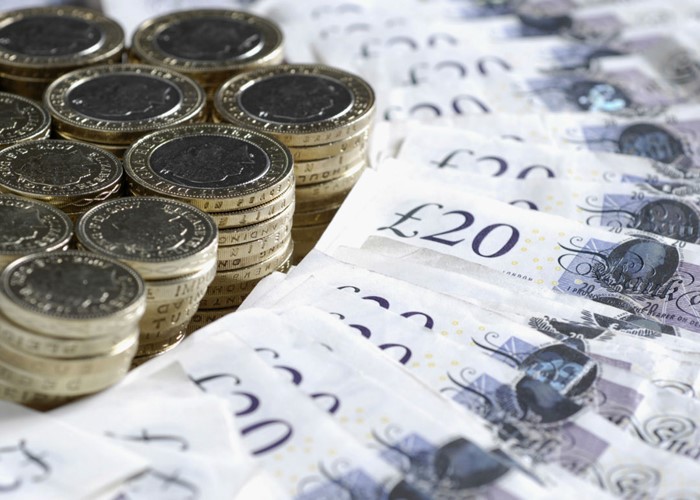 Thousands of graduates are paying too much to the Student Loans Company each year.
More and more graduates are being overcharged by the Student Loans Company every year.
According to a freedom of information request, some 63,000 graduates were overcharged in the tax year 2010/2011 and together paid £36.5 million too much as a result.
This is a huge increase compared to the previous tax year when 40,000 odd graduates overpaid £22.3 million – and even more still than in 2000/2001 when just 117 graduates overpaid a total of £14,619.
The Student Loans Company claims the increase is understandable because an additional 300,000 customers begin paying back their student debt every year, increasing the customer base of those making repayments.
But why are people being overcharged in the first place?
Why we are paying too much
Since April 2000 HM Revenue & Customs (HMRC) has been responsible for collecting student loan repayments from graduates once they start working and are earning above £15,795 a year. Graduates who took out a loan before 1998 make their repayments direct to the Student Loans Company.
It is HMRC's job to inform the employer who is due to begin paying back their loan. The employer then collects the payments through the Pay As You Earn (PAYE) scheme, unless you're are self-employed in which case you make your payments through the Self Assessment tax system.
The Student Loans Company only receives information about the amount customers have repaid from HMRC once a year when employers have sent in their tax returns.
The Student Loans Company claims that by the time employers tell HMRC, and HMRC tells them how much of your loan you have paid through PAYE, you could have already paid more than you should have.
And while the average overpayment made is around the £500 mark, according to the Student Loans Company, some people end up overpaying thousands of pounds as a result of this time lag in communication.
How to avoid overpaying
All money overpaid is refunded with interest.
However, reports suggest refunds can take a while to process and you may not get your money back until the end of the tax year. In fact even once you've informed the Student Loans Company you're overpaying you may find your repayments do not stop immediately due to the time it takes for the information to filter through.
Your best bet therefore is to try to avoid being overcharged in the first place – prevention is better than cure after all.
So, first make sure you're keeping an eye on how much student debt you have left to pay back.
Each year you should receive an annual statement indicating how much you owe, how much you have repaid and what interest you're being charged.
But you can now also keep track of your balance and repayments online by logging into your account at Studentloanrepyament.co.uk.
If, like me, you have long forgotten the password and secret answer you gave when you first applied for your student loan you can reset these by entering in your customer reference number – which you will find on your annual statement.
If you're still having problems accessing your online account call the Student Loans Company repayment team on 08450738891 anytime Monday to Friday from 8am to 8pm. Although be prepared to answer a fair few questions to pass security!
Once you see you are nearing the last two years of your loan, the Student Loans Company advises you set up a direct debit scheme or arrange to clear your balance.
Kevin O'Connor, head of repayment at the Student Loans Company, said the direct debit option – which was introduced in 2009 following complaints about the number of graduates being overcharged – is the "most efficient" way to repay your loan as you approach full repayment.
"Switching to direct debit means you can choose your monthly repayment date and we can make sure your repayments stop at exactly the right time," he explained.
"If you don't wish to pay by direct debit you can continue to pay through the tax system and be reimbursed when we receive information from HMRC."
The Student Loans Company claims that it will contact graduates 'identified as likely to overpay' and inform them of these options as they near full repayment.
However, given the high number of graduates still being overcharged each year, you may well be better off simply keeping track of the situation yourself.
More on jobs:
Be the first to comment
Do you want to comment on this article? You need to be signed in for this feature