The cheapest photo printing websites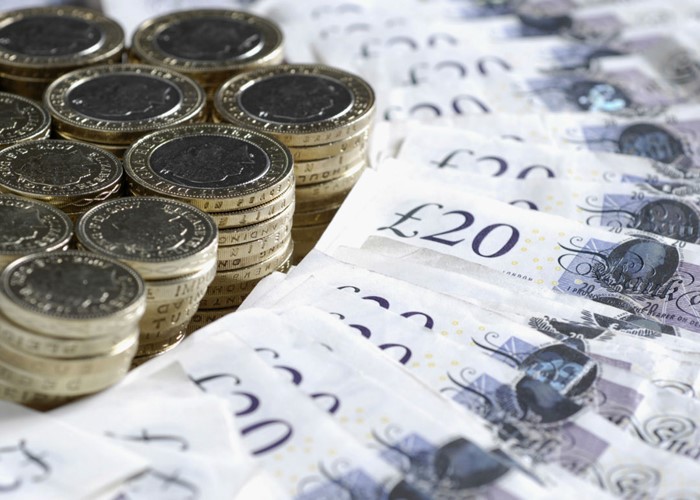 Looking for a cheapest photo printing website to print off your photos online? Here's a round-up of the different online photo-printing websites and how much they cost.
Digital cameras mean you can view your holiday snaps instantly, delete any dodgy poolside poses and download photos to your PC at the click of a mouse.
But what about printing? Printers designed to work with a home PC are pretty slow and don't always produce the best quality. Even if you've got a top-of-the-range printer, ink and photographic paper can be expensive, especially when you've merrily snapped away several hundred frames within the space of a week.
Online photo printing
Services such as Snapfish allow users to upload digital photos from a camera or mobile phone and then order prints which arrive in the post. If a simple photo is not enough they will put your favourite shots on to a calendar, t-shirt, mouse-mat, mug or any other 'photo gift' format. These can make great Christmas presents for friends and family.
Online services typically use the same minilab machines as high-street labs, thereby offering identical print quality. They are generally quick and convenient to use but you will need a broadband connection to upload the files.
I discovered the delights of online printing a few of years ago after a month-long trip backpacking round Australia. I uploaded photos from my camera to the internet, ordered a few snaps which soon arrived in the post, stuck them on the wall and duly forgot all about it.
However, the service came into its own a few months later when my PC broke down and I lost everything on the hard drive. When I'd stopped crying over the loss of my music collection and back catalogue of articles, I remembered that my holiday memories were securely saved on the internet and I could log in and see them any time I wanted from any PC.
How much does it cost?
Photobox.co.uk is one of the most popular photo printing sites. Prices start at 12p for a 6x4" photo but cost 8p/print if you order more than 200 at one time and go down to just 5p if you order 500 or more photos. At the moment it's offering three for the price of two on a selection of photo gifts.
If you plan to order more than 250 photos, Bonusprint.co.uk also works out pretty cheap. Like the other sites it offers a range of print sizes and 6x4" prints cost just 6p each if you order more than 200. It also offers photo books for between £7.99 and £49.99 depending on the size, canvass prints from £32.99 and photo mugs from £5.99.
Snapfish is worth a look too. After uploading your pictures you can order poster prints, photo books, mugs and stationary – and it also lets you import photos from Flickr and there is a 50% discount on photo books at the moment.
As well as being convenient, you should find online printing also works out cheaper than using a high street store or kiosk to print snaps. Producing prints from a memory card or CD within the hour costs around 30p for a single photo although 24 hour services are cheaper – however, they're still much more expensive than printing websites.
Supermarkets
Generally the supermarkets are more expensive than the other websites if you just want a handful of prints, but they work out the best value if you want to order 200 or more pictures as the price drops to just 5p per print.
Finally, here's a nifty table of costs so you can see it all at a glance:
| | | |
| --- | --- | --- |
| Site or store | Cost of printing one 6x4" photo | Cost of printing 150 6x4" photos |
| Snapfish | 9p | £13.50 (9p each) |
| Photobox.co.uk | 12p | £18 (12p each) |
| Bonusprint.co.uk | 50p | £12 (8p each) |
| Asda.com | 15p | £15 (10p each |
| Tescophoto.com | 20p | £15 (10p each) |
Be the first to comment
Do you want to comment on this article? You need to be signed in for this feature