Planning permission ditched for extensions and conservatories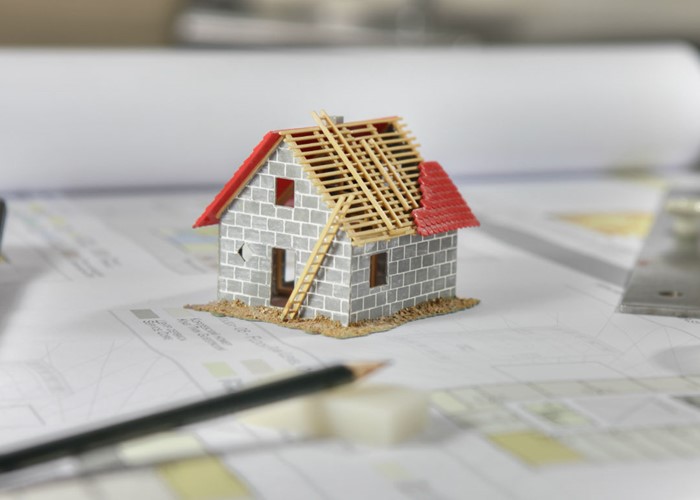 The Government is to allow larger extensions and conservatories to be built without planning permission for a limited time in an effort to help kickstart the economy.
The Government is to announce plans to allow homeowners to extend their properties without the need for planning permission.
For a limited period larger than usual extensions and conservatories will be permitted, while shops, offices and industrial units will also be able to expand without needing the approval of local authorities.
Extending current limits
Under current rules, planning permission is required for extensions of more than three to four metres from the rear wall of a property, depending on whether it is semi-detached or detached. This will be doubled to six to eight metres. Meanwhile businesses will be able to expand shops by 100 square metres and industrial units by 200 metres.
The plans also include the ability for unused offices or industrial properties to be switched to residential developments without going through the planning permission process.
The changes will not apply in protected areas.
The Government believes that "getting the planners off our backs" thanks to these new Permitted Development Rights will be a step towards kickstarting the economy.
Building new homes
The Government also wants to boost the building of new properties. If developers can show that current requirements to build a certain number of affordable properties within each development is making the project 'unviable' they can ignore that requirement altogether. This will apparently help build 75,000 properties which are currently stalled.
£10 billion of Government money will be going towards the building of extra homes, while 5,000 homes specifically for rent will be built, following last month's Montague report. You can read about the report in Is build-to-let the answer to the housing shortage?
The new home backlog
However, new research from the Local Government Association, suggests that it's not planning permission that is holding back the development of new homes.
It believes 400,000 new homes have received planning permission, yet have not been completed. In fact, building work has yet to even begin on more than half of those developments.
It puts this down to a lack of builder finance and the struggles of first-time buyers to access mortgages.
Indeed, the overall percentage of planning applications green lighted last year hit a ten-year high.
Help for first-time buyers
In addition to the new planning permission rules, the Government is to extend the FirstBuy scheme, which offers first-time buyers equity loans of up to 20% of the property value to use as a deposit, to help an extra 16,500 buyers.
What do you think? Is this sort of relaxing of planning laws going to make a difference? Do you plan to take advantage? What would your reaction be if your neighbours took advantage of the new rules? Let us know your thoughts in the comment box below.
More on home improvements:
Be the first to comment
Do you want to comment on this article? You need to be signed in for this feature