BT to raise prices by up to 5.9%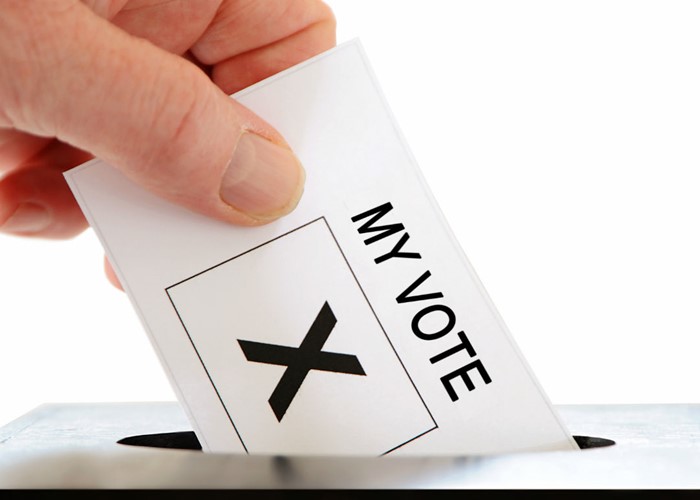 Staying connected with BT will be more expensive from January 2013 thanks to an increase in costs.
BT has revealed it will increase prices by up to 5.9% at the beginning of next year.
From the 5th of January 2013 costs on standard line rental, some call plans, standard broadband and the cost of calling other UK landlines outside of a call plan will go up.
BT's plans will come as yet another blow to households, as energy companies begin to hike their prices ahead of winter. For more read SSE customers to see a 9% hike in energy bills.
BT has targeted popular products and basic costs in its price overhaul. Let's take a look at where we will see the impact on our bills.
Line rental and calls
Standard line rental for those paying by direct debit will increase from £14.60 a month to £15.45. The charge for paying by cash or cheque (rather than direct debit) will rise from £1.89 to £2, meaning line rental will cost £17.45 - a 96p increase.
Costs incurred outside a call plan are also going up. Daytime call costs are planned to rise from 7.95p to 8.41p per minute. Evening calls are going up from 1.05p to 1.11p per minute. Plus the set-up fee for chargeable calls will change from 13.1p to 13.81p per call.
The Unlimited Anytime Plan, a popular calls package, will see an increase of 25p to £5.15 a month on top of the standard line rental rise.
Broadband
BT Broadband Options One, Two and Three will see a rise of up to 5.9%.
Option One is rising from £17.80 to £18.85 (5.9%), Option Two from £22.50 to £23.80 (5.8%) and Option Three from £26.80 to £28.35 (5.8%).
BT Infinity customers are also set to experience increased costs outside of a bundle. BT Infinity Option One will cost £1.20 more at £22.20. BT Infinity Option Two is rising from £26.80 to £28.35.
BT Vision
Elements of BT Vision will also cost more.
The BT Vision Essential package, that is currently available on a special offer of £4 for six months, will go up to £5 for six months. Similarly TV Replay is rising from £4 to £5.
The Sky Sports channels will cost more depending on the type of package and length of contract you have.
Sky Sports 1 or Sky Sports 2 individually will cost £15.00 instead of £12.90 for customers on a 12- or 18-month Vision contract. For those on a 24-month broadband,TV and calls contract this new price will be £10 instead of £7.20.
If you have both channels this will cost £20.00 rather than £18.20 on a 12- or 18-month Vision contract, and from £12.30 to £15 for customers on a 24-month broadband, TV and calls contract.
Single packs (Vision, Kids, Music, Film, TV, Sport) will move from £7.20 per pack to £7.50.
Unaffected
Areas unaffected by the proposed price hikes are calls from landlines to mobiles (a new Unlimited Anytime Plus package is in fact halving these costs), the BT Infinity bundles, and many of BT's broadband bundles.
That said, the changes affect quite a few products so make sure you check what your bill will look like come the new year.
After January's price rises BT has pledged to put a price freeze on Unlimited Anytime call plans, standard line rental, calls to UK landlines/mobiles and most of its broadband packages until 2014. But that leaves other unnamed products still vulnerable to price increases.
Escaping the price hikes
Although some of the changes may not amount to much over a year, household budgets are already overstretched.
Getting out of your contract with BT is important if you feel you can't afford the price hikes and are able to find a much better deal to suit your needs.
BT says it will begin notifying customers from the 1st of September - so make sure you act quickly if you want to save.
If you don't like the sound of these changes then shop around for a better deal. Broadband Choices is a good place to start to compare a number of providers to see if you could be making a saving elsewhere.
More stories on household bills:
Be the first to comment
Do you want to comment on this article? You need to be signed in for this feature