Make a successful claim on your critical illness insurance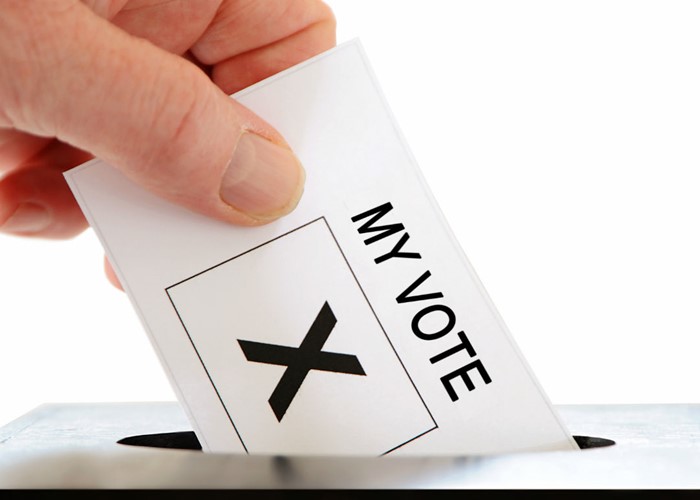 With some insurers turning down as many as 13% of claims made on their critical illness policies, we look at how to make a successful claim.
Critical illness insurance, as the name suggests, is a form of insurance that covers you should you be diagnosed with a serious illness. Examples of what these policies cover include cancer, heart attacks and strokes.
Earlier this month Scottish Widows became the last of the major insurers to publish its critical illness claim statistics, revealing that across 2011 it had paid out 87% of the number of claims it had received, down from 90% the previous year.
I decided to see how that compares to the rest of the critical illness market, to see just how many claims are actually being approved. Below are the pay-out stats for each of the major insurers
| | | |
| --- | --- | --- |
| Insurer | Percentage of claims paid out in 2011 | Percentage of claims paid out in 2010 |
| Aviva | 94.1% | 94.7% |
| Legal & General | 93.2% | 91.8% |
| AEGON | 93% | 91% |
| Scottish Provident | 91% | 91% |
| Bright Grey | 91% | 93% |
| Friends Life | 90% | n/a |
| LV= | 88% | 93.5% |
| Scottish Widows | 87% | 90% |
That's a pretty big variance – 7% difference between the number of claims paid out by Aviva compared to Scottish Widows.
So why are claims being declined?
There are two main reasons:
Non-disclosure
Non-disclosure is where the person taking out critical insurance fails to tell the insurer something relevant when taking out the policy. This could be anything from lying about being a non-smoker to forgetting to mention a previous illness.
The Association of British Insurers has stepped in with a Code of Practice on how to handle non-disclosure. As a result, non-disclosure cases now fall into three separate categories.
Innocent
This is where the person has acted honestly and reasonably but hasn't included relevant information. This may be because the question on the application form was unclear.
In these cases, a claim will still be paid in full.
Negligent
With negligent non-disclosure, the policy holder hasn't taken reasonable care when completing the application form. This includes anything from an understandable oversight to serious negligence. According to the ABI definitions, a "reasonable person would have known that the information given was incorrect and was relevant to the insurer".
In these cases, part of the claim will be paid. How much depends on the severity of the negligence.
Deliberate fraud or without any care
This is where the policyholder has knowingly or fraudulently given false information or acted without any care as to whether the information provided to the insurer was correct or relevant.
In these cases, the claim will be refused.
Conditions not met
The other main reason for declined claims is that certain conditions or criteria are not met.
In practice, this means one of two things:
Claiming for an illness that isn't covered by the plan
Claiming where an illness doesn't meet the definition described within the plan
This can be down to certain terms being over-used or used loosely to describe a wide range of conditions.
Let's take an example from the ABI's Best Practice guidance - a stroke. According to the ABI's definitions, a stroke is the "death of brain tissue due to inadequate blood supply or haemorrhage within the skull resulting in permanent neurological deficit with persisting clinical symptoms."
Following those definitions, transient ischaemic attacks are not covered, despite the fact that they are often referred to as a form of stroke.
And then there's the fact that not all policies are the same or cover the same conditions.
For example, back in July Aviva added three new conditions to its critical illness cover: significant visual impairment, Crohn's disease treated with intestinal resection and removal of an eyeball. Other insurers, including the one I have my own critical illness cover with, may not cover such situations.
Making a successful claim
Clearly, your ability to make a successful claim on your critical illness policy depends on decisions you make before you even fill in the application form.
Here are some tips from Bright Grey on how to stand the best chance of a successful claim:
Read the information sent to you before you take the policy out to make sure you understand what is and isn't covered.
Make sure that all questions on the application form are answered fully. It is far better to give more information than not enough.
Be aware of the importance of giving full details of your medical history at application stage.
If you are unsure about any details to do with a medical condition speak to your doctor before making the application.
Consider other types of cover such as income protection as part of an overall package of protection. That way you will still be provided you with an income should you be unable to work because of an illness or accident that is not covered by the critical illness policy.
Have you ever had to claim on a critical illness policy? What was your experience like? Let us know in the comment box below.
More on protection:
Protecting your income if things go wrong
When you should review your life insurance cover
How to pick the right life insurance policy
Be the first to comment
Do you want to comment on this article? You need to be signed in for this feature