Watch out for these hidden hotel costs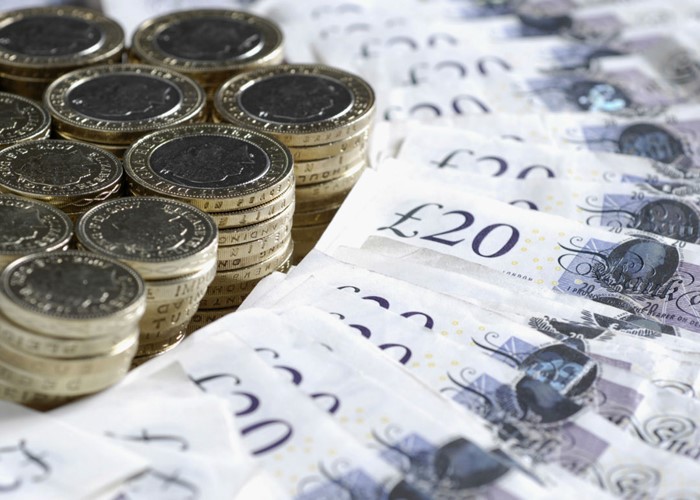 If you're looking to escape the terrible British weather by heading abroad, there are a number of hidden fees you be aware of when booking a hotel or holiday.
Most travel agents and comparison websites fail to disclose all the charges up front which can make it difficult for travellers to accurately compare prices before making a booking.
Taxes and fees
If you're booking a hotel, price comparison websites tend to show room costs minus taxes and other fees. The total price of your stay is only revealed at the end of the booking process.
In some countries, such as the US and Asia, extra fees could include a room tax, city tax, service fee or resort fee. These are usually payable on check-in or check-out of the hotel, rather than at the time of booking.
The US
I fell foul of extra taxes while planning a jaunt to the US. Searching for a hotel in San Francisco through Booking.com I found a pretty decent centrally-located hotel for £108.29 a night.
However when I went through to book it I found that tax of 14% wasn't included and neither was a city tax of 1.5%. These were both payable locally and would push the room price up to about £125.
The extra fees and taxes vary from country to country and, in the US, from state to state. For example, hotels in Las Vegas charge a 12% tax and a "service charge" per night payable in US dollars. From the hotels I looked at the service charge could be anything from $11 to about $25. The charges are payable when you arrive at the hotel to check-in.
Elsewhere
It's a similar story thousands of miles away in Bali. You can book a suit at the Anantara Seminyak Resort & Spa for £251.14 a night through Agoda.co.uk. But the booking small print reveals hotel tax and service fee of £51.73 a night.
Through the same site a room in the Rembrandt Hotel in Bangkok would set you back $78.78 a night – but with a further $13.95 in hotel tax and service fees payable at the hotel.
Doing the sums
Admittedly Agoda.co.uk, Booking.com and other comparison websites generally tell you about the charges before you pay to prevent any unpleasant surprises when you check-in.
However, they don't show the extra charges when comparing the prices of different hotels – so you have to do it yourself which rather defeats the point of using a price comparison website in the first place.
Make sure you're aware of hidden charges before paying for anything. To do this click through to the booking page and check the small print. Some hotel booking sites will tell you how much extra you will have to pay at your destination but some will simply say "service charge not included" or "excluding taxes".
Other hidden hotel costs
Single travellers have long complained about the dreaded single supplement which is an extra cost charged if you occupy a hotel room alone. But don't assume just because you're coupled-up you can avoid extra room supplements.
Some tour operators and hotels charge "adult supplements" (also called "accommodation" or "occupancy" supplements) to couples. They do this by basing pricing on four adults sharing and then charging an extra supplement if just two people travel.
For example, Thomas Cook advertises a week at the Era Park apartments in Benidorm, Spain, from £291 per person with tour operator Escapades. You'd think this would mean the total cost for a couple would be £582 – but the true cost is much higher.
Two "adult supplements" add £140 to the total cost and Thomas Cook cheekily charges airport transfers separately so that's another £52. Admittedly it gives you a £48 online booking discount but the total still comes to £634.
The luggage allowance per person is a paltry 15kg – adding another £5kg each would cost £30, bringing the total holiday cost to £664.
Hotel wi-fi costs
If you arrive at your destination and want to update your Facebook status to make everyone at home jealous, don't expect to do it for free.
According to an investigation by Telegraph Travel earlier this year, around two-thirds of hotels worldwide charge guests for wi-fi access – with rates as high as £8.50 per hour or £20 per day.
Big hotels in London were among the worst offenders. A 24-hour wi-fi pass at the Dorchester in Park Lane will set you back £19.50.
The trendy W Hotel in Leicester Square charges guests £5.95 an hour or £17 a day. W Hotels in Istanbul, Barcelona and Hong Kong hotels charge €15 (£12.50), €19 (£16) and HK$115 (£9.50) per day respectively, although free access is available in some public areas.
More on holidays:
How to have a free holiday by house swapping
Be the first to comment
Do you want to comment on this article? You need to be signed in for this feature