How to protect your digital media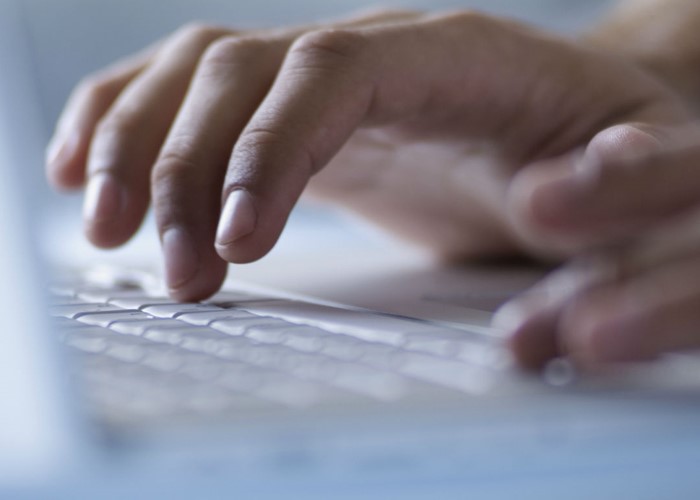 Many of us have music or video collections on our gadgets that cost a small fortune to accrue. So how do we make sure our digital media is covered should those gadgets be stolen?
A third of households have up to £500 worth of digital information stored away, according to research from Nationwide.
But if your computer, iPod or mobile phone was stolen or damaged, many home insurance policies won't pay out for your music and videos.
How much is your collection worth?
Insurers deal with a burglary claim every two seconds and MP3 players, laptops and iPads are the items thieves are most likely to take, says trade body the Association of British Insurers.
These gadgets are even more vulnerable to theft if they are used outside the home in public places.
While most people are conscious of the value of their gadget, few realise that their collection of music, videos and books, which may have taken years to accumulate, may now be worth hundreds or even thousands of pounds.
But it could be lost in an instant if your device is stolen or a technological problem causes the data to be wiped out.
Check your insurance
Cover for digital media is gradually becoming a standard feature of home insurance policies, but consumer champion Which? has found that a third of policies will still not pay out.
This could leave people either without their music or video collection, or forced to pay hundreds of pounds to replace it all.
Household names esure and Shelia's Wheels are among the insurers with no cover. They argue that there are usually ways to download tracks again at no additional cost.
Nationwide offers an impressive £5,000 worth of cover under its new five-star home insurance policy, or £500 worth of cover under its cheaper three-star cover.
Direct Line, NFU Mutual and LV= offer up to £1,000 in digital information cover, while Hiscox offers £2,500 worth of cover.
Cover or Cloud?
More than 100 million music tracks are downloaded every year, but digital music stores have no legal requirement to replace lost tracks.
Which? found that only four of the eight main download providers – HMV Digital, play.com, 7digital and Tesco Entertainment – allow customers to re-download lost tracks, meaning these customers won't have to rely on their insurance.
iTunes suggests that people use iCloud if they want to protect their files. This means the music you purchase in iTunes appears automatically on all your devices. You can also download music you've previously purchased.
When customers sign up for iCloud, they automatically get 5GB of free storage, which is enough for most people. If you need more, it costs £14 a year for 10GB, £28 a year for 20GB and £70 a year for 50GB.
With iTunes Match, all your music, including songs you've imported from CDs, can be stored in iCloud. This costs £21.99 a year which you may feel is worth paying to know all your files are in one place.
Backing-up
External hard drives can be bought for about £50, which may work out cheaper than buying an insurance policy with digital cover.
The hard drive should be kept somewhere safe away from your computer, and you must remember to regularly back-up new data.
More on insurance:
Be the first to comment
Do you want to comment on this article? You need to be signed in for this feature