The Death Of Secured Loans?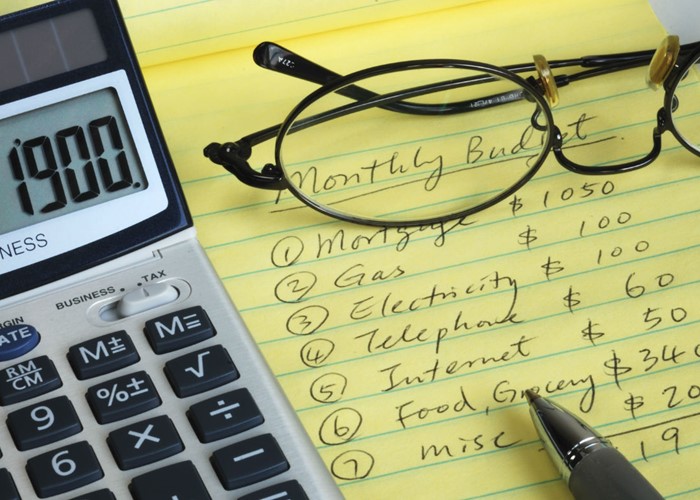 The UK's largest provider of secured personal loans is to stop lending. Will the credit crunch kill off this market?
Yesterday, Barclays announced that it is closing down FIRSTPLUS Financial Group (`FirstPlus'), a secured-loan business acquired by the bank when it bought Woolwich BS in 2000.
Although you may not be familiar with FirstPlus, you've probably seen its television advertisements starring Countdown presenter Carol Vorderman. I've always been a fierce critic of secured loans and second mortgages. Thus, I was troubled that the mathematically minded Carol agreed to be the public face of FirstPlus, and I was pleased when Carol finally stepped down last month after a decade as FirstPlus's figurehead.
As you're probably aware, the ongoing credit crunch has caused a dramatic reduction in mortgage and other secured lending. Inter-bank lending has all but vanished, and tighter lending criteria and higher interest rates have pushed FirstPlus's business model to the limit. Thus, with house prices expected to fall much further, the group has decided to stop lending.
Although FirstPlus will continue to service its existing 128,000 secured loans, it will stop lending to new customers with effect from 9 August. Although this will secure 130 jobs, 300 employees are at risk, which will be a blow for the city of Cardiff, the home of FirstPlus.
Of course, I feel sorry for employees that will lose their jobs if they cannot find positions elsewhere in Barclays. However, I'm not unhappy to see the back of FirstPlus, which positively encouraged borrowers to consolidate (roll up) existing unsecured debts in to a secured loan.  This dangerous strategy can backfire, causing borrowers to lose the roof over their heads.
FirstPlus isn't the first lender to exit the market for secured loans, but it is the largest. It specialises in lending money to borrowers with less-than-perfect credit records. These customers usually have problems borrowing from mainstream lenders, so they are forced to pay the higher interest rates charged by FirstPlus and its rivals.
Problems with secured lending are having an impact across the financial services industry. Yesterday, Fool rival MoneySupermarket warned that FirstPlus's exit would lower its revenue by £7 million a year. Its shares promptly fell by almost a third (32%) to an all-time low of 59.5p. (At this point, I should declare that Fool.co.uk also operates a secured-loans service.)
Many times during the last housing crash, I witnessed homeowners losing their homes when they couldn't afford to keep up their monthly repayments. In every single case, repossession was not caused by homebuyer mortgages, but by secured loans or second mortgages. 
Thus I'm delighted that the secured loan market is now contracting fast. In fact, I'll be delighted when those awful adverts from Ocean Finance and the like finally stop appearing on television!
More: Find marvellous mortgages today | Last Of The Low-Rate Loans | Goodbye, Carol Vorderman and Firstplus! (from our discussion boards)
Be the first to comment
Do you want to comment on this article? You need to be signed in for this feature