Government launches payday loans clean up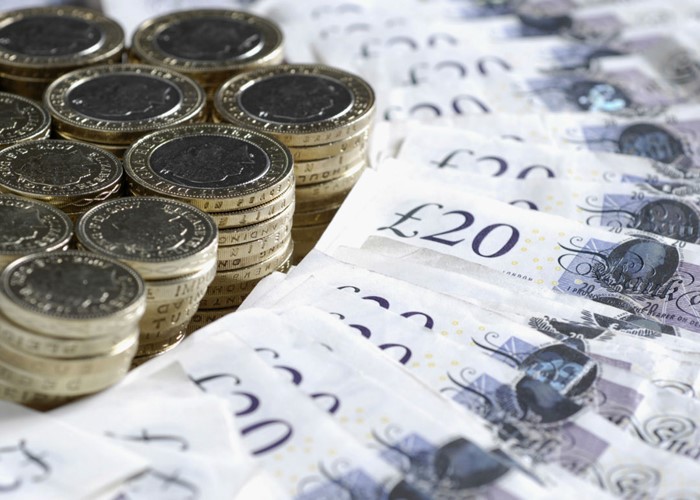 Payday lenders pushed to improve transparency about the costs of their loans.
Four trade associations, representing over 90% of the payday and short-term loan industry, have announced a series of improvements to their Codes of Practice. The changes follow pressure from the Government, and are aimed at improving borrowers' understanding of what the loans will cost them.
The trade associations are:
Finance & Leasing Association
Consumer Finance Association
British Cheque & Credit Association
Consumer Credit Trade Association
Here's the new commitments that payday lenders will need to abide by:
Introduce a 'good practice charter' explaining how the loan works and what it will cost.
Inform customers three days before money is withdrawn.
Increase transparency about loan repayments, so borrowers are not surprised by hidden payments.
Freezing charges and interest for borrowers in difficulty.
'Robust' credit and affordability tests to ensure loans are suitable.
Trade Associations will monitor lender activities to 'root out poor practice in the industry'.
Just the start
Improving transparency about additional costs and making clear just how much the loan will cost are obviously welcome improvements. It's just a shame that the Government is leaving it up to the trade associations themselves to try to enforce compliance.
However, it is encouraging that the Government wants more.
Norman Lamb, the business minister who announced the changes, said he also wants to see further restrictions on the use of continuous payment authority. He expects further changes to be announced once the Office of Fair Trading (OFT) publishes its report on the market, and is even considering handing the OFT new powers to suspend credit licences with immediate effect.
But is it enough? Do we need to have a cap on the huge interest rates charged by some payday lenders? Let us know your views below.
More on borrowing:
Be the first to comment
Do you want to comment on this article? You need to be signed in for this feature