How to avoid the next big energy price rise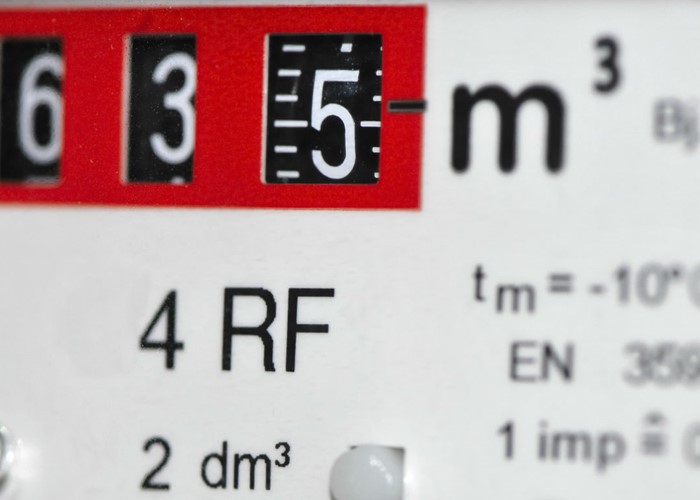 British Gas profits are up 200% over nine years, thanks to massive price increases. Read how to avoid the coming £100 winter energy price rise.
You may have read that British Gas has been preparing the ground for an increase in energy prices once again.
Reports suggest our bills are set to go up by as much as £100, just in time for winter. But,as I'll explain shortly, you can avoid all of this increase if you act fast.
British Gas blames rising costs
British Gas is partly blaming a 15% rise in wholesale gas prices. The "wholesale gas price" is what energy suppliers pay for the gas that they sell on to us customers.
That's not to say they're actually buying any gas at today's higher wholesale prices, however. The big suppliers can and do order extra gas years in advance, when prices are cheaper.
None of them reveal precisely when they buy gas, or the price they have actually paid. This means we won't ever know if British Gas really needs to pay an extra 15%, or if it's using that as an excuse.
Our bills shouldn't rise 15%
The good news is that our household energy bills shouldn't go up by 15%.
Wholesale gas prices are just one cost that suppliers face. They also have to buy wholesale electricity, and pay for infrastructure, staff and offices. So a 15% increase in wholesale gas prices may only be, say, a 5% increase in its overall costs.
Indeed, while £100 is an awful lot of money, that's still an increase of less than 15% to or energy bills.
We're paying to rapidly boost British Gas' profits
That doesn't mean British Gas and its owner, Centrica, aren't profiteering. Far, far from it.
The long-term record of rising profits paints a clear picture:
British Gas' profits and Centrica shareholders' dividends*
| | | |
| --- | --- | --- |
| 3-year period | BG Residential profits | Centrica dividends per share |
| 2009-2011 | £1.86bn | 42.5p |
| 2006-2008 | £1.05bn | 33.7p |
| 2003-2005 | £633m | 22.5p |
*A "dividend" is income paid to shareholders from company profits. A rapidly rising dividend over many years, such as shown in this table, is demonstrative of a business that is quickly increasing its profits. Don't think that, because the dividend is measured in pence, it means it is insignificant!
The staggering rise in profits shown in the above table speaks for itself. Remember, "profit" is the amount of money the company makes for itself and its shareholders, after it has paid for investment and wholesale energy costs.
You can't argue that the profits, which are up 200% in nine years, are due to winning more customers. In 2001 British Gas Residential had 18.8m residential energy customer accounts, but in 2011 just 15.9m.
Centrica shareholders have clearly done very well from what I see as a distinct lack of competition in the industry. Both Centrica's dividends and share price have massively outstripped inflation. The share price has more than doubled, up 2.3 times since the beginning of 2003.
How to avoid the coming price increases
Fixed deals currently look well priced, and will help you to avoid any chain reaction of winter increases that British Gas is preparing to set in motion.
EDF Energy's Blue +Price Promise tariff is the cheapest for many customers, beating even the cheapest variable tariffs. The tariff's average bill was around £1,050 in the few sample tests I conducted. It is fixed until September 2013.
EDF Energy says this tariff has no tie-ins or cancellation fees and it promises to tell you if another supplier is cheaper. This is a confident move. It could be a sign the supplier also thinks energy prices are rising.
Sainsbury's Energy and first:utility offer fixed tariffs that are just £20 to £30 more expensive. These are fixed till June 2013 and September 2013 respectively.
Don't expect fixes to remain this cheap for long. Customers are starting to worry about higher prices, so you need to compare and switch gas and electricity supplier quickly before everyone else has the same idea.
However, check your cancellation charges before switching. Most tariffs have early cancellation penalties if you switch within a specified period, which is usually 12-14 months.
More: Five gas and electricity rip-offs | The cheapest balance transfer card around
?
Be the first to comment
Do you want to comment on this article? You need to be signed in for this feature