FSA warns 75,000 people that conmen are targeting them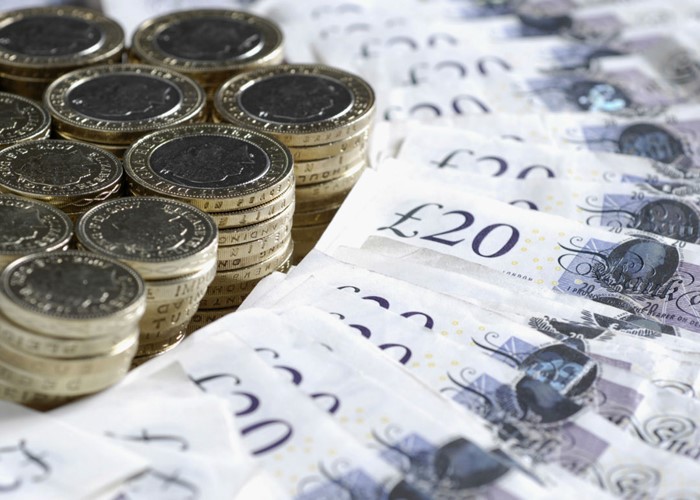 The FSA has contacted people whose names and contact details appear on lists recovered from fraudsters.
The Financial Services Authority (FSA) is contacting more than 75,000 people to warn them that they are targets for fraudsters. The financial regulator has made the move after uncovering extensive collections of names, addresses and email addresses from companies that were believed to be fraudulently selling land investments and non-existent shares.
In total, the FSA will be contacting 76,732 people over the next eight weeks with the first letters arriving from today. The correspondence, which can be found online, provides tips on how to spot a scam as well as what to do if you have already invested in a bogus company.
Jonathan Phelan, the FSA's head of unauthorised business, said: ""If you get a letter or email from the FSA over the next five or six weeks, please read it – it could you save you tens of thousands of pounds. If you have already been contacted by a firm offering you a 'once in lifetime' investment opportunity or have already invested, then tell us. The information you have could help us catch criminals and shut down their scams."
What to do
People that have already invested in a fraudulent company are advised to contact the FSA directly by phone on 0845 155 6355 or via the online reporting forms on the Operation Bexley webpage.
Several high street banks have also set up phone lines for concerned customers (callers should quote: 'Operation Bexley'):
Adam & Company - 020 7770 0015
Bank of Scotland – 0845 606 2196
Barclays Bank – 0800 051 6195
The Co-Operative Bank – 0845 602 9402
Coutts & Co – 020 7770 0011
Halifax – 0845 601 6954
HSBC – 0845 600 9961
Lloyds TSB – 0845 600 1928
NatWest – 0845 605 0789 (overseas +44 870 243 0464)
Royal Bank of Scotland – 0845 600 8212 (overseas +44 131 317 4597)
The FSA recommends extreme caution if you are contacted out of the blue by an investment firm. You should check the firm or individual who phones using the FSA Register by returning the call using the number detailed on the site. The FSA also publishes a 'warning list' of potentially bogus companies.
A selection of videos can also be found on the FSA website explaining how to avoid land banking scams, share fraud and get-rich-quick schemes.
Fraudsters' phone book
Combined into one list, this is largest number of potential victims the FSA has ever contacted in one go. As such, letters will be sent out in waves. The first 10,000 letters will arrive today and a further 10,000 will be sent each week.
Most of the entries recovered from the lists contain the names and addresses of targets. However in 19,101 cases, email addresses are also listed. These people will receive warning emails from 30 April 2012.
Unauthorised firms are not covered by the Financial Service Compensation scheme. As such, anyone who invests in a bogus company is highly likely to lose their money if the business goes bust or disappears.
The FSA's Jonathan Phelan added: "These lists are nothing more than fraudsters' phone books and the people that use them are ruthless, calculated and will stop at nothing to steal your money. A call out of the blue is one of the hallmarks of investment scams, so if you ever get an unexpected call with promises of fantastic returns - you should be extremely sceptical."
More on scams:
Fraud figures fall overall but phone and cheque scams increasing
Be the first to comment
Do you want to comment on this article? You need to be signed in for this feature