HMRC: new PAYE system to ensure you ALWAYS pay the right tax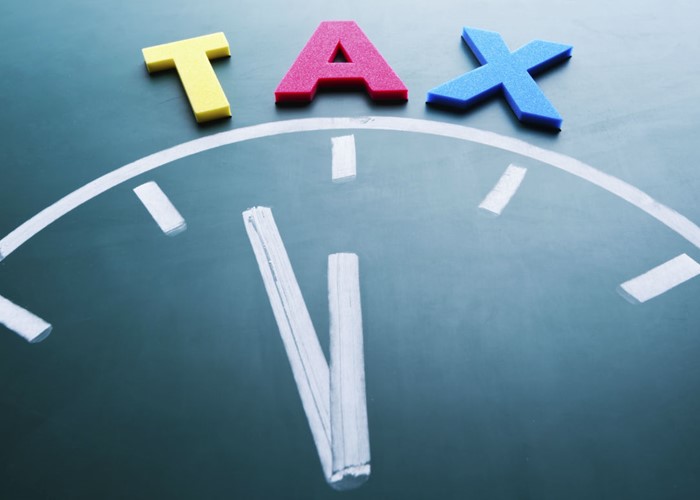 HMRC has launched a new real time PAYE system which it hopes will eliminate errors and ensure we always pay the right amount of tax.
HM Revenue & Customs (HMRC) has launched a pilot version of a new Pay As You Earn (PAYE) system which it hopes will guarantee that we all pay the right amount of tax, first time.
The new system – Real Time Information (RTI) – requires employers to inform the taxman of PAYE payments as and when they are made, rather than leaving it all until the end of the tax year, as happens currently.
The idea is that it will now be easier for employers and pension providers to tell HMRC about their PAYE commitments, as the end-of-year PAYE returns process will be abolished, removing an admin burden costing as much as £300 million.
More importantly for you and me, the system should also ensure fewer mistakes are made, meaning fewer taxpayers will receive letters demanding extra tax payments months or even years after the event. That's the plan anyway.
The pilot has launched with ten employers – including HMRC itself – with most employers to join the RTI scheme in April 2013, before all employers are on board by October 2013.
In the meantime, the best way to ensure you pay the right amount of tax is to keep on top of your tax code. We've detailed everything you need to know in How to make sure you're on the right tax code.
What do you think? Is a real time system a sensible move? Will it cut out errors? Let us know your views in the comment box below.
More on tax:
Be the first to comment
Do you want to comment on this article? You need to be signed in for this feature