Sim-only tariffs: how I saved £234 on my mobile bill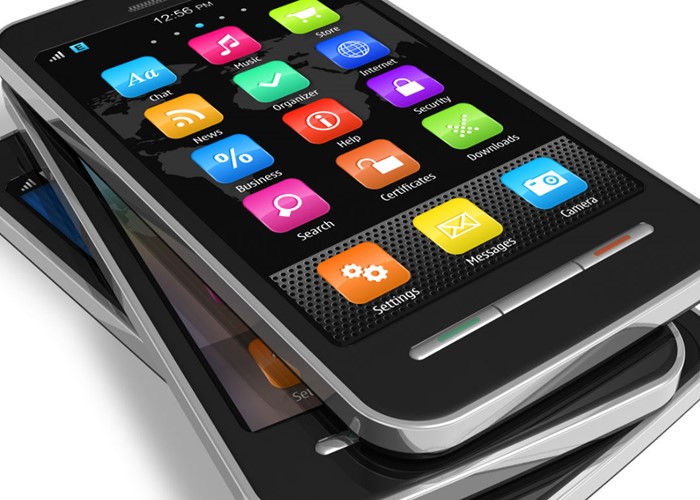 As new research suggests we are wasting £5 billion a year as a result of being on the wrong tariff, Emma Lunn looks at how she managed to slash her own mobile costs
We are wasting the best part of £5 billion a year as a result of not being on the right mobile phone tariff for our use, new research from Carphone Warehouse suggests.
Its research found that on average being on the wrong tariff costs each person £194 a year.
It's not surprising that mobile users are getting it wrong when you consider that there are more than seven million mobile phone deals on offer in the UK.
You read that right, seven million. That's a lot of searching and comparing to do if you want to find the best tariff for your needs.
The staggering figure has been fuelled by the recent rise in smartphones with internet access - which has added an additional layer of complexity to the already baffling arena of mobile tariffs.
My mobile bill
I recently came to the end of a two-year iPhone contract with O2 costing £30 a month, which gave me 300 minutes a month, unlimited texts and unlimited internet.
I was happy with my existing iPhone with no urge to upgrade it to the latest all-singing, all-dancing version, so I decided to opt for a SIM-only tariff. And because I was also happy with O2's coverage in my flat and local area I decided to stick with O2 rather than risk switching to a network that might have blackspots where I live.
O2's Simplicity tariffs are SIM-only meaning you just get a SIM card and you provide the handset yourself.
The cheapest Simplicity deal offered 300 minutes a month, unlimited texts and 100MB of data for £10.50 a month – so almost identical to what I had before for £30 a month except the data allowance. A quick check of my bill confirmed that I usually use no more than 25MB of data a month so 100MB looks more than enough.
So I'm saving £19.50 a month, or £234 a year, and not much has changed: same phone and a near-identical tariff.
Why are SIM-only deals so cheap?
Traditionally mobile phone firms offer contracts that include a handset and a set number of call minutes and texts each month for a monthly fee. Handsets are the expensive part of the deal for networks, so by offering SIM-only deals they can offer much cheaper tariffs.
Another advantage of SIM-only deals is that in some cases you only have to commit to a minimum of a month or 12 months rather than 18 or 24 months as required by most handset-included deals.
Potential downsides
The obvious downside to SIM-only deals is that you have to provide your own handset. You'll also need to make sure the handset is not locked on to a particular network. If it is – and you want to use a SIM card from a different network – you can pay to have it unlocked.
If you have a SIM-only deal and your handset breaks down, it will be up to you to buy another one, whereas if you're on a contract and the handset breaks down you can usually ask the retailer or network to repair it.
Saying that, don't assume all handsets that form part of a mobile contract will last as long as the contract. iPhones, for example, are regularly sold on two-year contracts, yet Apple offers just a one-year guarantee.
What do the other networks offer?
There are some real bargains around if you're happy to go SIM-only. Here are a handful of the best:
For £7 a month Orange will give you 150 minutes, 500 texts and 500MB of data on a 12-month deal.
For £8 a month Vodafone offers 300 minutes and unlimited texts but no data on a 12 month contract, or 100 minutes, unlimited texts and 100MB of data on a three-month deal.
For £10 a month Three will give you 300 minutes, 3,000 texts and 1GB of data on a 12-month contract while if you just want to commit for one month it will give you 100 minutes, 3,000 texts and 1GB of data for the same price.
Compare mobile phone deals at Recombu
More on mobile phones:
Which mobile phone insurer is the best value?
Avoid this mobile phone bill shock
Be the first to comment
Do you want to comment on this article? You need to be signed in for this feature