How to make a pensions complaint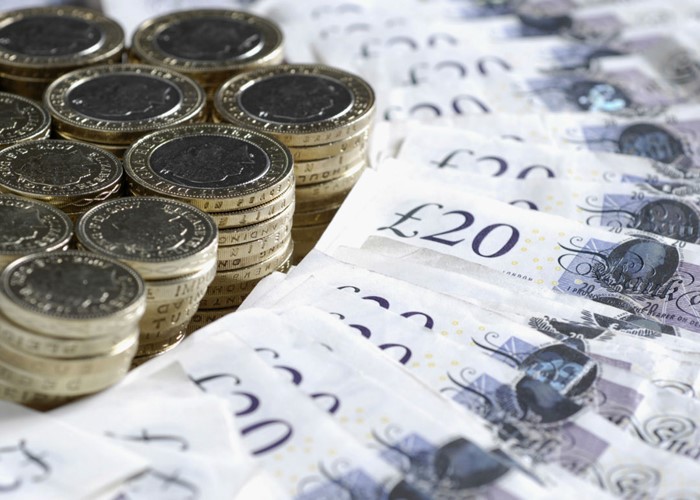 We show you how to complain about your pension when you have been treated unfairly, and how one man got over £6,000 in compensation.
When you have a complaint regarding your pension, the first step is to follow the complaints procedure of whomever you have the complaint with.
This may be your employer, pension provider, administrator, trustee or adviser.
Where to look for assistance
If this fails, you could ask The Pensions Advisory Service (TPAS) for help, which I wrote about in Quality free advice on your pension.
If TPAS cannot advise you or help you negotiate a settlement, the Pensions Ombudsman might. This is another free service where you can complain about the running of your pension scheme or its administration.
It is for personal pensions (including stakeholders) as well as company pensions, but not the state pension. The claim could be against the pension provider itself, for example, or the trustees or your employer. The spouse or a dependant of a deceased pension scheme member can also use the service.
However, it is not for complaints about pensions advice, mis-selling or misleading marketing. For issues such as these, you should normally turn to the free Financial Ombudsman Service (FOS).
The Pensions Ombudsman will not consider complaints about investment returns. It accepts complaints within three years of the event occurring, or within three years of you becoming aware of them, whichever is later.
The Pensions Ombudsman will not take on disputes that have been taken to court unless they have been discontinued. Its decisions are legally binding on you as well as on pension schemes. However, you can dispute the decision in the High Court (England and Wales), Court of Session (Scotland) or Court of Appeal (Northern Ireland), so long as you do so on a point of law, and you do so quickly – because there are tight time limits.
The Pensions Ombudsman does not have the power to enforce its decisions. It appears that generally firms and trustees obey its rulings but, if not, you can enforce them through the county courts.
Typical complaints to the Pensions Ombudsman
The Ombudsman appears to uphold a lot of complaints about delays in pension transfers or delays in following investment instructions, which frequently cause losses. Other typical cases that are often closed in the complainants' favour involve disputes relating to pension transfer values and disputes about whether members are entitled to ill-health benefits.
Here's one case in detail:
Delay in pension transfer causes £6,000 loss
Mr M Moir transferred a pension from J. P. Morgan to Alliance Trust. Capita were the administrators doing the transfer. He was also transferring other pensions to Alliance Trust, and he was intending then to merge them all into an income-drawdown scheme (which is a way to start taking an income from your pension pot in retirement) and then to move the combined pot out of the stock market and into something much safer (Government bonds).
However, there was a three- to four-month delay in the J.P. Morgan transfer. Thanks to the delay, Mr Moir lost over £6,000 due to stock market movements – not just from the J.P. Morgan funds, but from the other pensions which he was unable to merge while he waited. Capita also wrongly deducted a £70 fee, he said.
Capita offered £100 in compensation. Mr Moir rejected the offer and complained to the Pensions Ombudsman that either J.P Morgan or Capita had delayed the pension transfer. Capita responded that the fee of £70 was not wrongly deducted, but promised to repay it. The Ombudsman directed Capita, in addition, to pay £6,037 into Mr Moir's new pension scheme to make up for his losses, and to pay Mr Moir £750 directly for the distress and inconvenience caused.
We can learn something extra from this example. It's possible that Mr Moir was able to claim because he had written on his transfer request what he intended to do with the money as soon as it arrived in the new pension plan. Make sure you do the same with your own transfers.
Some more complaints
Some other complaints upheld by the ombudsman this year include:
A nurse, retired due to work-induced injuries, was rejected her permanent injury benefit payment by the NHS;
A pension provider delayed the completion of investment instructions, resulting in a loss;
A man was unfairly (under the circumstances) told to repay overpayments from his teacher's pension;
A trustee caused delays by not giving information in a timely manner;
The trustees and administrators of a pension failed to explain there was a deadline to the transfer value they had provided;
Trustees delayed a benefit payment for so long that it became liable for tax.
More: New top pension for retirement savers | Budget bashes pensioners
Compare annuities and investment ISAs through lovemoney.com
Be the first to comment
Do you want to comment on this article? You need to be signed in for this feature