Inflation basket: how Robert Pattinson and Apple affect our money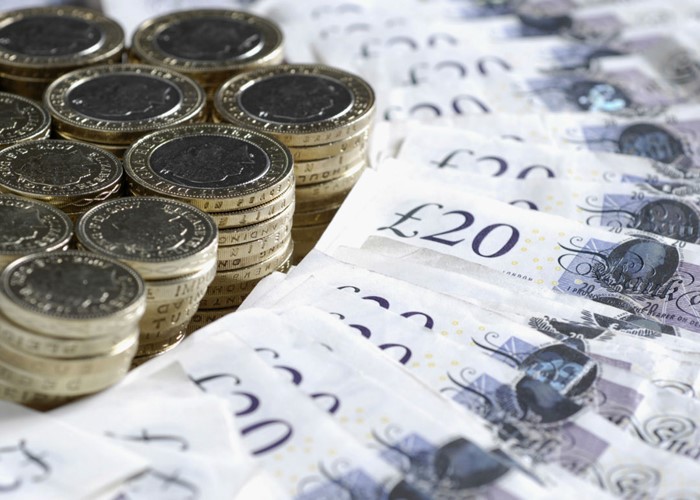 The Office for National Statistics has announced some interesting changes to the 'baskets' of items that it uses to measure inflation. Here's what's changed and why it matters.
This week the Office for National Statistics (ONS) announced the changes it has made to the 'baskets' of 700 goods and services it uses to measure inflation.
The contents of these baskets are tracked each month to produce the Consumer Prices Index (CPI) and Retail Prices Index (RPI). The ONS uses 180,000 price quotations from around 150 areas across the UK.
In addition, the baskets are 'weighted' to account for the fact that we buy more of some items, such as potatoes.
There were some interesting changes to the baskets this year. Out go step ladders, glass ovenware casserole dishes and, very much a sign of changing times, the cost of developing and printing colour photographic film.
In come teenage fiction books (such as the Twilight series, which has expanded into a film franchise starring heartthrob Robert Pattinson), tablet computers such as the Apple iPad, pineapples, four cans of stout, and takeaway chicken and chips. You can see the full lists of ins and outs on the ONS website
So how are these items selected? Well, the ONS says it tries to include "a sample of specific goods and services… that gives a reliable measure of price movements for a broader range of similar items".
It also only includes items if we spend over £400 million a year on them, although that amount doesn't have to be spent on the items themselves, again they can be representative of a broader market. So, for example, the ONS measures the broader musical instruments market through sales of acoustic guitars.
And if we spend less than £100 million on an item, out it goes.
How the baskets affect us
So the baskets are an interesting gauge of our changing spending habits. But what effect do they directly have on our finances? Well, quite a lot, actually.
These calculations of inflation don't just tell us how the cost of living is changing – they also play a big part in fiscal policy and the decision-making processes of institutions like the Bank of England's interest-rate setting Monetary Policy Committee.
So the composition of these baskets, and getting them as accurate as possible to represent the spending patterns of ordinary Brits, is hugely significant to all of us, whether we are savers, borrowers, or a little of both.
And there's an even more direct impact as things like benefits, pensions, tax allowances and train fares are pegged to either the CPI or RPI measures of inflation.
The Government caused controversy in 2010 when it switched public sector pensions to rise in line with CPI, rather than the higher RPI. And this week Tesco, the UK's largest private sector employer, announced that, from June, its pensions would be linked to CPI rather than RPI.
At the other end of the spectrum, increases in train fares are set according to RPI plus a Government-decided percentage, so are currently always above inflation.
There are also savings accounts linked to RPI, such as NS&I's very popular index-linked savings certificates.
So while the changes to the baskets may attract all manner of humorous headlines, they do have a very serious side.
Money morals: can you afford to be ethical with your cash?
The cost of not fixing your savings rate
Top Cash ISAs for transfers
You're subsidising your neighbour's energy bills!
Government NewBuy scheme and mortgages launched
Be the first to comment
Do you want to comment on this article? You need to be signed in for this feature