Big budget month day 11: cancel subscriptions and memberships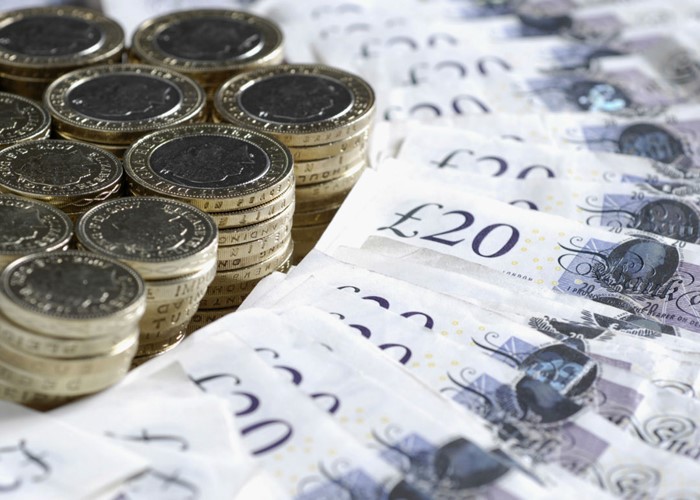 From digital TV to magazines, here are some monthly outgoings you should be thinking about ditching.
If you're serious about budgeting and saving some money, you need to make some tough decisions. You might have to forego a foreign holiday or seriously cut down on your socialising. And you might need to cancel some subscriptions.
Here are some examples of monthly payments you really should claw back:
Digital TV subscriptions
You might think life isn't living without Sky Sports or a movies subscription, but it is. And with subscriptions to pay TV channels starting at £20 a month, your bank balance will be a lot healthier too. There are plenty of films on free TV and you could always go round a mate's to watch the footie.
Gym memberships
Even in tough times, loads of us have expensive gym memberships. Even worse, we have gym memberships we barely or never use. Private gyms cost £40-£50 a month and that means you can claw back some serious money pretty quickly. Just be aware of any tie-in periods in your contract before you cancel.
And cancelling the gym doesn't mean you can't be fit – read Ditch the gym and get fit for free for some top tips.
Sport season tickets
Now this can be a tough ask, I know, but a season ticket for a football or rugby club can set you back hundreds. And if you're struggling with your finances, those hundreds can make a big difference.
Magazine and newspaper subscriptions
There are loads of enticing offers encouraging us to buy a subscription to our favourite magazines – three issues for £1 or a nice free gift. But these soon stack up – and if you don't get time to read them properly, they are a waste of money. You can read a lot of the content free online anyway (with a few exceptions).
Packaged bank accounts
A packaged bank account basically offers you a number of benefits in exchange for a monthly fee. They can sometimes be good value but they can also be a waste of money – it depends on the benefits and whether you would pay for them anyway. If you wouldn't, that's another £10-£20 a month on average back in your (free) bank account.
Lottery subscriptions
I know it could be you, but the chances of winning the EuroMillions jackpot are one in 76 million and the odds of winning the National Lottery jackpot are one in 13.9 million.
Can you think of any others? Let us know in the Comments section below.
Big budget month so far:
Big budget month day one: how to plan a budget
Big budget month day two: looking at your spending
Big budget month day three: setting your goals
Big budget month day four: make sure you're not missing out on money
Big budget month day five: cut your transport costs
Big budget month day six: save money on food
Big budget month day seven: save money on your energy
Big budget month day eight: cut your utilities spending
Big budget month day nine: have a posh packed lunch on a budget!
Big budget month day ten: how to eat out for less
Be the first to comment
Do you want to comment on this article? You need to be signed in for this feature