Big budget month day five: cut your transport costs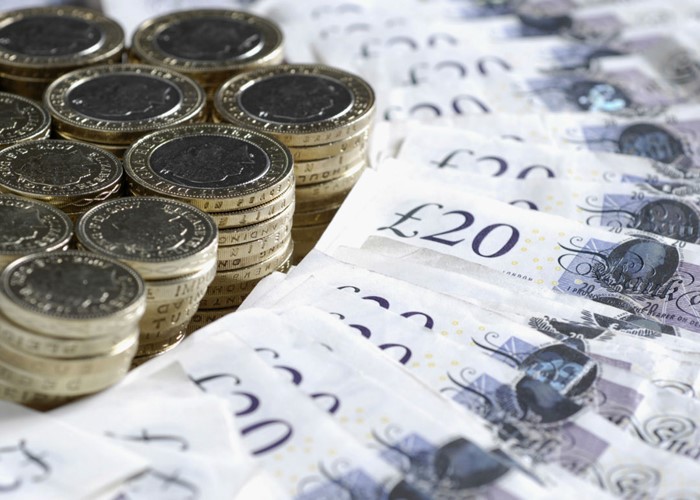 Today's edition of our month-long series of articles on budgeting looks at how to cut the amount you spend on travelling around.
Getting from A to B is getting ever more expensive. When I look at the amount of money I spend on my commute on lovemoney.com's free MoneyTrack tool it never ceases to amaze me.
But there are ways to cut the amount you hand over.
Cutting your motoring costs
It's an expensive life being a motorist. Official figures show that motorists in the UK pay the highest percentage of fuel duty and tax in Europe, diesel has hit a new record high and petrol is set to follow suit.
There are some simple steps you can take to limit the damage though. You can find the cheapest places to fill up by checking PetrolPrices.com before you head out, which lists more than 11,000 stations up and down the country. And check out this article How to find the cheapest diesel and petrol prices.
It could also be worth signing up to one of the many loyalty cards for drivers, which we explore in this article.
Finally, adjusting the way you drive could see your fuel efficiency improve. According to the RAC, becoming a smoother driver – so ditching sharp braking and accelerating – could shave as much as 30% off your bill. Limiting your use of air conditioning and other features will also help, as will ditching unnecessary items from the boot and ensuring your tyres are correctly pumped up.
Cutting your train costs
If you need to travel by train, see if you can book in advance. Tickets are available to book 12 weeks in advance, and if you sign up to the Trainline and East Coast email alerts you'll find out exactly when cheap fares for your desired journey are released.
Travelling in off-peak hours where possible will cut costs, as will signing up for a railcard if you're eligible – there's the Family & Friends Railcard, 16-25 Railcard, Senior Railcard or Disabled Persons Railcard.
There are numerous bargain sites which pick out cheap off-peak fares. Try using Megatrain, Chiltern's best fare finder and Virgin Train's best fare finder for example. Be aware that some sites such as The Trainline charge a booking fee.
Bizarrely, splitting your ticket – so buying two or three train tickets covering your route rather than going for one fare - can often work out cheaper. Just make sure your train stops at the station(s) where you've split your tickets. Similarly, getting two singles can end up cheaper than a return ticket. Check out Splityourticket.co.uk.
Finally, you can use your Tesco Clubcard points to get money off your train travel on the website redspottedhanky.com. The site also offers loyalty points for every booking you make, although it's worth double checking it offers the cheapest fare for your journey.
Take up cycling
If your journey isn't that long, why not cycle there? Not only will you get fit but it will save you cash. You can pick up a bike cheaply on sites like eBay or Gumtree, or even for free on Freecycle or Freegle!
More:
Big budget month day one: how to plan a budget
Big budget month day two: looking at your spending
Big budget month day three: setting your goals
Big budget month day four: make sure you're not missing out on money
Six easy ways to pay less tax
The cheapest cars to run
Be the first to comment
Do you want to comment on this article? You need to be signed in for this feature