Vodafone unveils 'mobile wallet'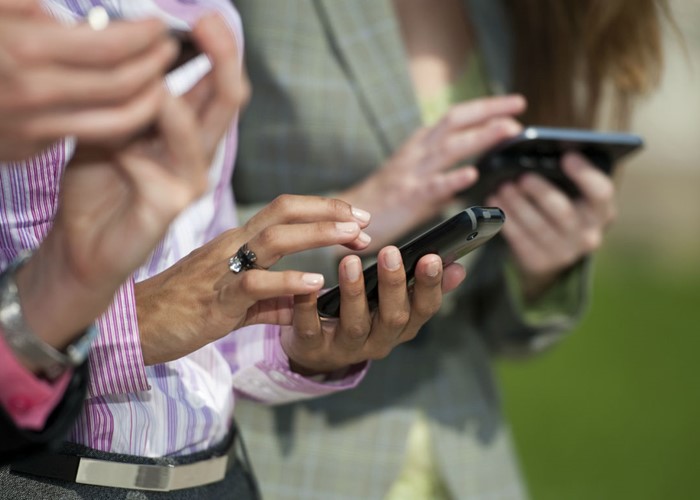 The phone operator has partnered with Visa to create a mobile phone payment system due to launch in the spring.
Vodafone has unveiled a partnership with Visa that will allow users of its smartphones to pay for items via their phones.
The so-called 'mobile wallet' will allow users to swipe their phone at a payment terminal to pay for low-value purchases. Items costing over £15 will require a PIN to be entered.
It will use a Vodafone stored account, powered by Visa, which allows people to store and top up a small amount of money on their phone to pay for items up to £15.
It's set to launch worldwide from the spring for customers who already have the stored account technology on their phone.
The technology will be included on newer versions of Vodafone smartphones, particularly those that use Google's Android operating system.
Earlier this month, Barclays unveiled Pingit - Europe's first mobile-to-mobile payment system.
Want to see all your bank accounts and credit cards in one secure place online? Try lovemoney's free MoneyTrack service
More: Which mobile phone insurer is the best value? | Protect your phone from this growing threat
Be the first to comment
Do you want to comment on this article? You need to be signed in for this feature