OFT launches review into payday lending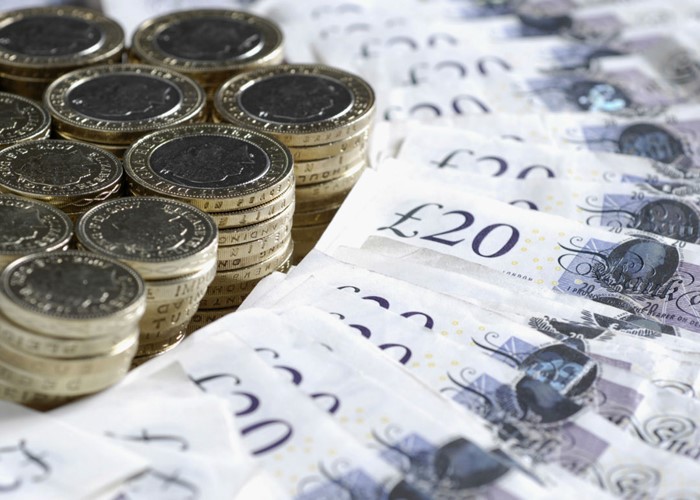 The Office of Fair Trading says it now has a number of concerns about this booming sector.
The Office of Fair Trading (OFT) has announced that it is to review the payday lending sector.
Payday lending has expanded enormously since the credit crunch as people have found it harder to borrow money from banks and other established lenders.
The big brands in the sector, such as Wonga and the Money Shop, have spent huge sums on major advertising and branding campaigns.
However, there are concerns that some payday lenders do not carry out thorough affordability checks and that borrowers are being allowed to roll over debts many times, meaning their debt snowballs.
The OFT says it is to focus on the following areas of concern during its review:
Loans offered without first checking adequately that the borrower can repay them
Inappropriate targeting of particular groups of people with clearly unsuitable or unaffordable credit
The 'rolling over' of loans so that charges escalate and the loans become unaffordable
Not treating borrowers that get into financial difficulties fairly
The OFT will carry out on-site inspections of 50 major payday lenders and carry out surveys with industry and consumer organisations.
It says it has already reviewed 50 payday lenders' websites and written to the main trade bodies outlining areas where it believes advertising standards need to improve.
We've seen, or been shown examples of, payday lending advertising targeting everyone from students to pet owners to romantics wanting to splash out on Valentine's Day.
A recent report by accountants PwC forecast that payday lending would soon overtake credit cards as a mainstream form of borrowing.
More: Why credit cards are better than payday loans | Charity ends schools education partnership with payday loans company
Be the first to comment
Do you want to comment on this article? You need to be signed in for this feature