Price of diesel accelerates past record high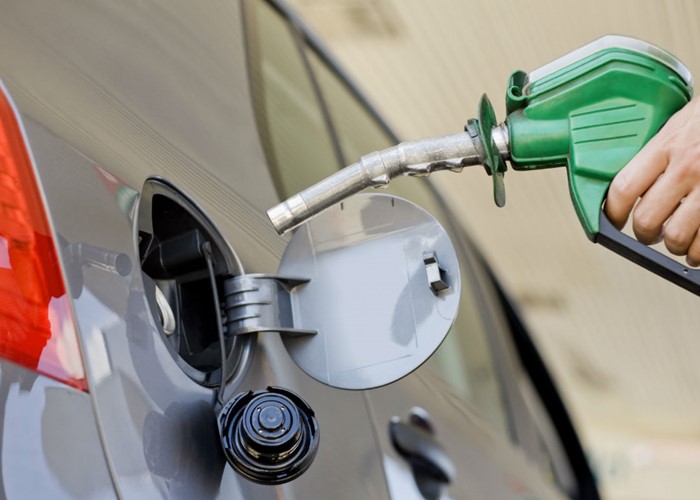 Experts predict diesel and petrol prices will keep rising amid calls for Chancellor to scrap August fuel duty increase.
The price of diesel is accelerating past its record high, according to the latest figures from two fuel price indices.
Experian's Catalist index says the average UK diesel price is now 143.58p a litre, as of Tuesday (21 February). Meanwhile, PetrolPrices.com says the average is 143.49p. Either way, it's moving well above the previous record high of 143.04p recorded last May.
The price of a litre of unleaded petrol is also on the increase, with Experian Catalist saying it is now averaging 135.79p, while PetrolPrices.com records it as 135.93p. Petrol peaked at 137.43p last May.
There are huge regional variations within those averages, with motorists in Scotland paying 145.90p a litre for diesel, over 2p a litre more than in the south east of England.
However, Scottish motorists are paying an average of 135.44p per litre of unleaded petrol, nearly a penny less than in the south east.
The rising cost of crude oil, partly caused by turbulence in the Middle East and the possibility of Iran disrupting oil distribution, means more rises are likely. The increase in transportation costs will also almost certainly have an impact on food prices.
There have been calls for Chancellor George Osborne to scrap the 3p fuel duty increase planned for August in his Budget next month.
More: How to find the cheapest diesel and petrol prices | The best loyalty cards for drivers
Be the first to comment
Do you want to comment on this article? You need to be signed in for this feature