House sales up in Jan thanks to first-time buyers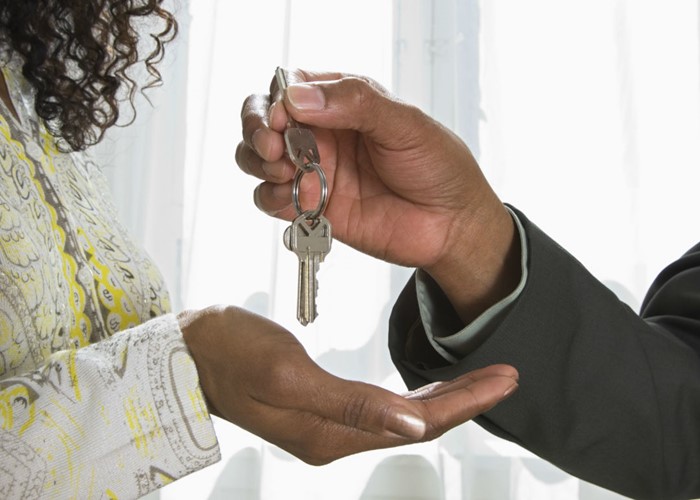 A spike in first-time buyers led to a small jump in housing sales in January.
The latest UK Housing Market survey from the Royal Institution of Chartered Surveyors (RICS) has found that house sales rose slightly in January.
The move was attributed to an increased number of first-time buyers active in the market. These buyers are attempting to beat the Stamp Duty holiday – where no Stamp Duty will be paid on transactions worth up to £250,000 – which finishes on 24 March.
For more on the Stamp Duty holiday, check out Time running out for first-time buyers to avoid Stamp Duty.
12% more surveyors across the UK reported rises rather than falls in newly agreed sales since the beginning of the year. Respondents were also optimistic about the market's short-term prospects – a net balance of 19% of surveyors suggested transaction levels will pick up in the coming three months, the strongest number since May 2010.
However, house prices continued to struggle across many areas of the UK, with 16% more surveyors reporting price falls than rises. The worst hit areas were the west midlands and Wales, while London was once again the strongest performer.
This trend is forecast to continue, with a net balance of 15% more surveyors predicting prices to continue falling over the coming three months.
More: How a divorce affects your mortgage | How to rent out your home
Be the first to comment
Do you want to comment on this article? You need to be signed in for this feature