Get the very best pension you can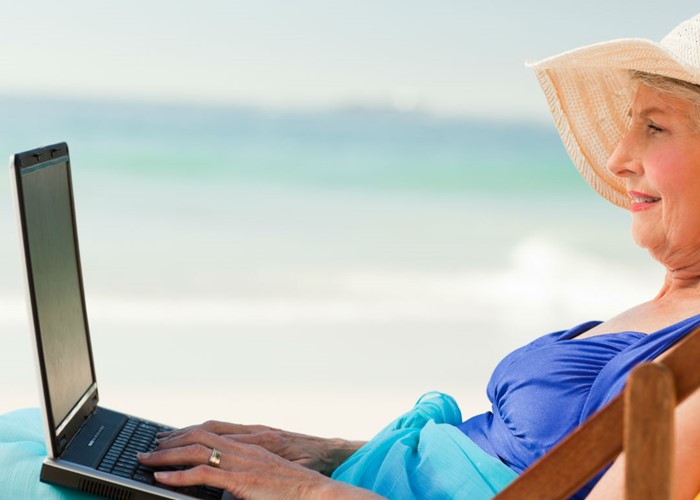 Five minutes work could boost your pension by 40%.
Annuity rates are tumbling. They fell by 8% last year.
This is bad news if you have a pension pot and you're hoping to retire in the near future. Your pension could be a lot lower than you expected.
But all is not lost. Two quick steps could increase the size of your pension by as much as 40%.
Firstly, don't accept the annuity you're offered by your existing pension provider. You can buy your annuity from any provider you like, so shop around and get the best deal.
Shopping around could boost the size of your annuity by as much as 20%! Check out lovemoney.com's annuity calculator and you can find the best deal.
The second step is to disclose all your medical conditions and any 'lifestyle issues.' Smokers can get bigger annuities because they have lower life expectancy. It's a similar situation if you're diabetic or have blood pressure.
If you use our annuity calculator, you'll see how much you could gain by disclosing your medical record. The total boost could be as much as 40%.
The whole process will take no more than five minutes. Check out our free, no obligation calculator and see how much you could gain!
More: How to combat falling annuity rates | Become a pensions expert in five days
Be the first to comment
Do you want to comment on this article? You need to be signed in for this feature