Six ways to cut your holiday costs in 2012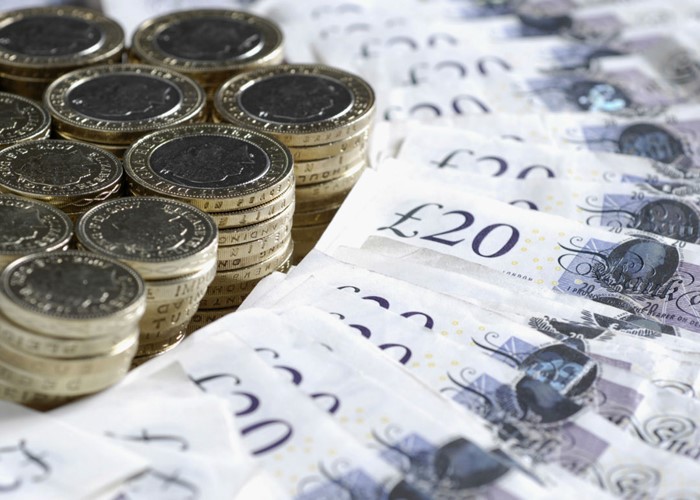 Before you book your holiday, be sure to follow these six simple tips and you'll save a packet.
This week I booked my summer holiday. I can't pretend it will be the most glamorous holiday I've ever been on – four nights in a caravan in Sussex is not exactly a fortnight in the Caribbean – but it's still a break away from the hustle and bustle.
I can't be the only one fixated with a break at the moment, particularly with the Arctic conditions across the UK at the moment. So if you want to save a packet before doing your packing, here are six simple steps.
#1 Book early…
With holidays, it tends to be the case that the sooner you book, the better the deal you get. With my holiday for example, because I booked by the end of January I got a third off the price, a pretty hefty saving in anyone's book!
So work out when you want to go on holiday as far in advance as you can and see if you can save a few quid as a result.
#2…or late
That said, leaving it to the last minute can also secure you a killer deal. Hotels get a bit panicky if they think they are going to have too many empty rooms and so may be prepared to slash their rates for the sake of filling the rooms. Airlines are the same if they think a flight is looking a bit sparse.
It may mean you go slightly off-season, or have to put up with flights at horrible times, but being flexible enough to move quickly can save you cash.
#3 Take a risk
There is a growing craze now for booking a hotel or holiday without actually knowing all of the details.
If the hotel wants to ensure they have sold all of their rooms, they may not want to go too public with their discounted rates. After all, it would make people less likely to pay the full price in future. So what they do is offer their rooms as a Secret Hotel on sites like lastminute.com, sometimes at a discount of around 50%.
You will have some info about the hotel before you book, outlining the key features and a vague description of where the hotel is located. A quick search on Google should give you a pretty good idea of what the hotel is, but you won't be completely certain until you finish booking.
I've used this feature a couple of times now and have had no complaints. It's also saved me a few quid!
#4 Voyage Privé
We all love a good bargain, and the members club Voyage Privé may allow you to do just that when sorting out your holiday.
Here's how it works. You sign up to a free membership with the site, and then each week you'll receive an email newsletter containing a selection of holiday deals. These could be anything from a short city break to a 5* hotel or cruise.
However, not only do the deals come with a saving of up to 70%, they are only around for a five-day 'flash sale'. Speed is of the essence with these deals, so it pays to keep on your toes. But it's a model that obviously works – the company claims to have more than six million members worldwide already.
It has to be worth a try. Sign up for your free Voyage Privé membership here.
#5 Use an Avios credit card
My honeymoon didn't cost my wife and I a penny, thanks to my very generous father. However, he didn't actually pay for it either. Rather, he gave us his Airmiles to use.
Airmiles has now become Avios following British Airways' merger with Spanish airline Iberia. And that has seen the scheme completely revamped, and frankly, it's not as good as before.
That said, the Avios scheme still allows you to save money on your holidays, and one easy way to build up Avios miles is to use one of the scheme's credit cards. For more, check out Big changes to Airmiles flight deals.
#6 Get the best travel money deal
Booking the travel and accommodation is just the start of your money worries. You also need to think about your spending money.
If you want to have some plastic to rely on then the Halifax Clarity credit card is worth a look. There's no foreign exchange fee, meaning you always get a great rate. Another great card is the Nationwide Select credit card. Again there's no exchange fee to worry about, while the card also offers a whopping 18 months interest-free on purchases so you can take your time paying off that holiday spending! For more check out The seven best interest-free credit cards for purchases and balance transfers.
Alternatively you may prefer to go for a prepaid currency card. With prepaid cards you load them up with cash before you go. The fact you don't need a great credit record to get one is a big selling point. I had one on my honeymoon and it was fantastic. For more on how they work, check out When prepaid cards beat credit cards.
Finally, if you are going the traditional route and changing money up, make sure you shop around for the best price. Personally I've often found Travelex to offer the best price, but make sure you compare the rates on offer from places like Online FX and ICE. Just make sure you don't fall for The biggest foreign currency rip-offs.
Be the first to comment
Do you want to comment on this article? You need to be signed in for this feature