Get on top of your money complications!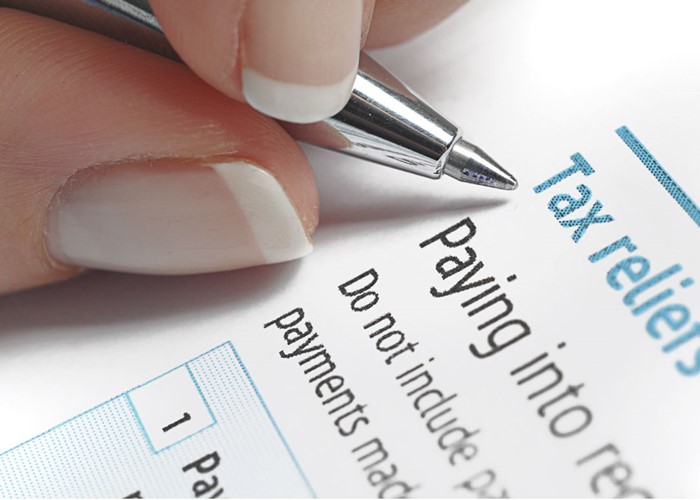 More than half of us feel our lives are too complicated, with money the main culprit.
Over half the population of Britain believe that their lives are too complicated, according to the findings of a new study by car insurer Admiral.
Women believe this more than men, with 57% of women suggesting their lives are overly cluttered, compared to just 45% of men.
On the plus side, our lives seem to get easier as we get older – while 70% of those aged 16-24 say they feel overwhelmed, just 37% of over 55s feel that their lives are too complicated.
Unsurprisingly, money was highlighted as life's biggest complication. More than a third (36%) of respondents said that managing their cash was the biggest source of grief in their life, followed by managing their work/life balance (25%) and family life (24%).
And it's not having enough money that causes the most complications.
However, there are a few things you can do to try to improve your income. For starters, you could try one of these nine ways to make money in your lunch hour or follow one of these six ways to get a pay rise in 2012.
But, for many of us, it's more a case of making the most of the money we already have. If you want to stay on top of exactly where your money is going each month, then why not make use of lovemoney.com's free MoneyTrack tool?
With MoneyTrack, all of your online bank accounts and credit cards are combined into a single place, so you can see exactly how much money is coming in each day and how much is going out.
Even better, you can easily see at a glance how much you're spending on each part of your life by categorising the different payments you make - for example on your mortgage, utility bills, eating out and entertainment, to name just a few.
You can also set budget targets and track your success against them.
MoneyTrack can help you take back control of your finances quickly and easily. And it could help you put more money into your savings pot. Check it out now.
More: Fight back against inflation | How to retire like a Welshman
Be the first to comment
Do you want to comment on this article? You need to be signed in for this feature